Perry Co. Man Sentenced to 50 Years in Prison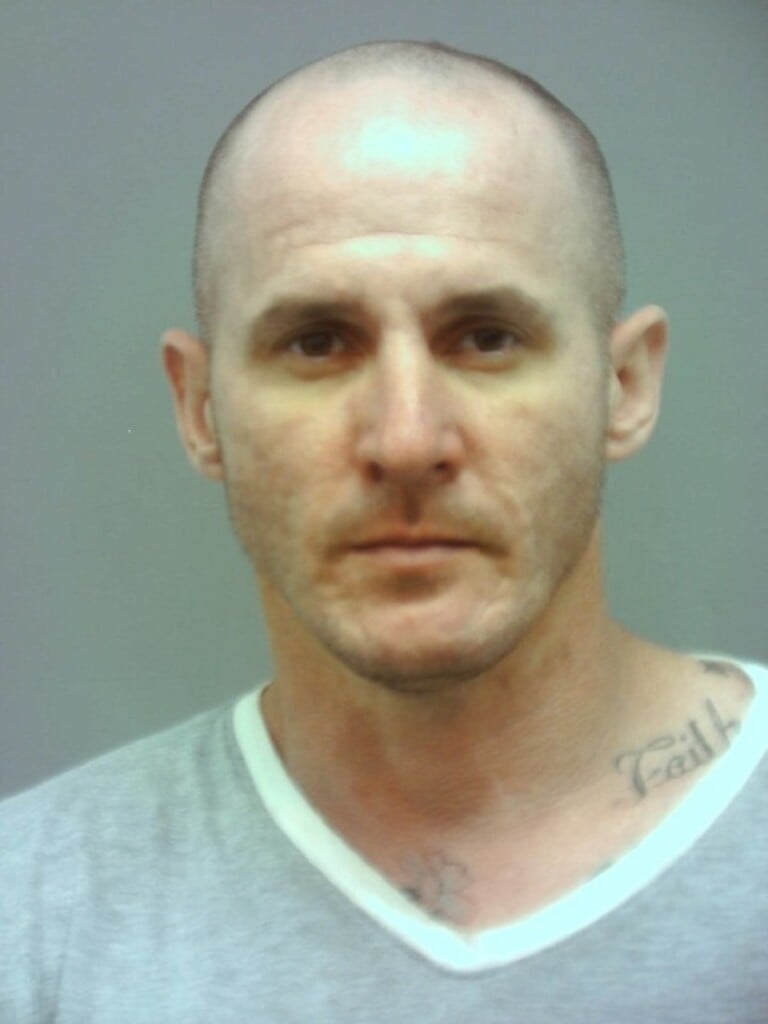 The Perry County Sheriff's Office said a major drug trafficker in the Roseville area will spend 50-55 years in prison.
36-year-old Scott Wood was sentenced by Judge Tina Boyer on eleven felony counts relating to the trafficking and possession of large quantities of fentanyl, cocaine and methamphetamine, as well as money laundering. Four of the counts included major drug offender specifications.
In addition to the prison time Judge Boyer also ordered Wood to forfeit his home on High Street in Roseville and over $18,000 in U.S. currency.
The Perry County Sheriff's Office said the investigation into Wood began in April of 2021 and involved search warrants at Wood's home, his girlfriend's residence in the 540 block of Gorrell Street in Zanesville, a mini-storage unit in Muskingum County and his father's home on North State Street in Crooksville.