Pershing Road Closure Announcement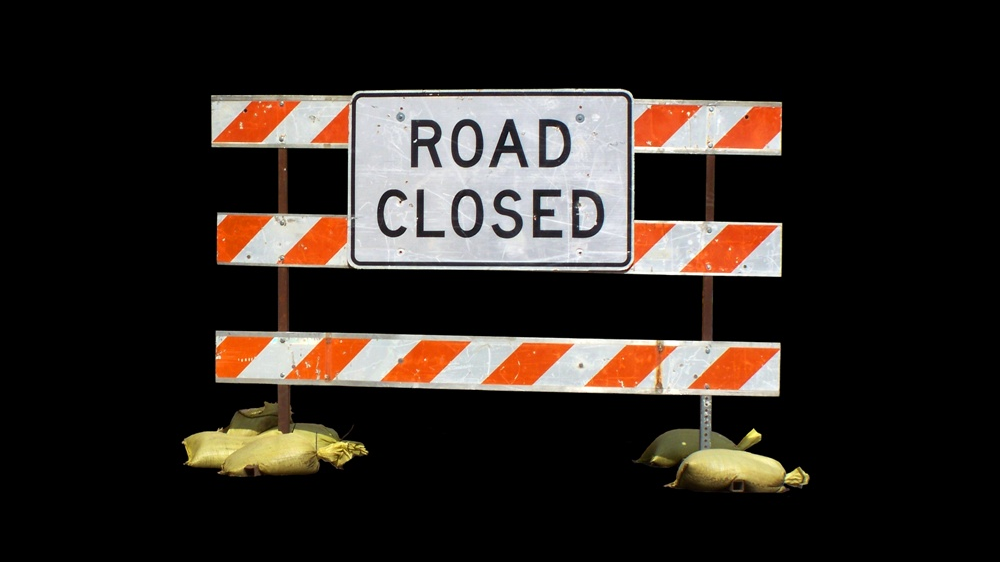 The City of Zanesville has announced a road closure for this week.
Pershing Road will be closed Wednesday through Friday, May 5 from 8:30AM until 3PM between Woodlawn Avenue and Indiana Street to allow for the gas company to relocate a gas main away from the city sewer separation project in the area.
The schedule and work is weather dependent. They ask you use caution in the work zone and alternate routes.