Pet Of The Week: Meet Sophie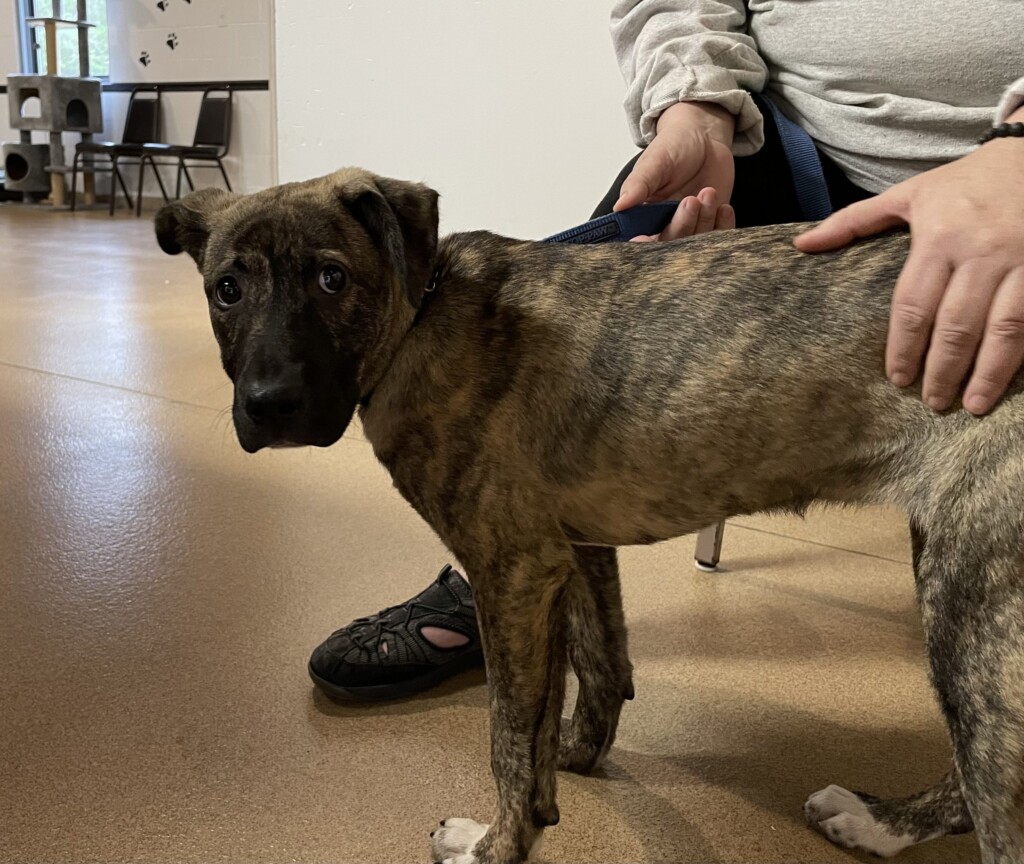 Zanesville, OH-
This week's pet of the week is searching for their perfect forever home.
Miss Sophie is a 5 1/2 month old Red Heeler Australian Cattle Dog. She is currently the last of the litter that was previously surrendered to the shelter and is a little timid. It is important to remember when adopting, that not all dogs will be wiggly and jumping and excited to see people, but that doesn't change the love that Sophie can give your family if you give her time.
"You want to give them three days to kind of acclimate to you, three weeks at home they're really starting to come out of their shell and in three months they're going to trust you. You're going to have that relationship, so we really talk about the three, three and threes," stated executive director April Gibson.
Sophie gets along with other dogs and cats. Her perfect home would be a place where she would have space to run and explore. Gibson told us some things to keep in mind if you are planning to make her a part of your home.
"For our adoption process, you know, we do have an adoption application. We do all of our background checks, that includes, we want you to have a veterinarian. You know, it's very important to make sure these animals get their care. Once they leave here an auditor checks. If you rent, we do need something stating that you can have an animal, or an animal this size."
If you think your family would be a good fit to adopt Sophie, you can book an appointment by visiting their website or you can stop by the Animal Shelter Monday through Friday 9 to 4 pm.