Peterson, Milam and Dutiel win at ZDGA Jr. Amateur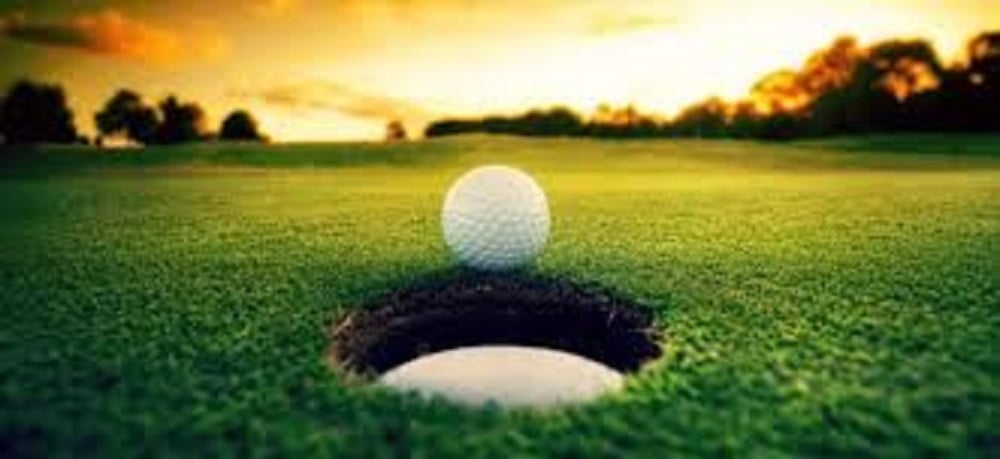 The Zanesville District Golf Association wrapped up its two day junior amateur tournament at EagleSticks Golf Course on Wednesday.
In the junior boy's division it was 15-year-old Charlie Peterson that moved into the top spot. Peterson was at fifth going into Wednesday's second round with a 77. He was able to shoot a 70 Wednesday to give him a score of 147. The second spot went to Conner Larimer who shot a 73 on the day for a total of 149. The 16-year-old was fourth going into the round. Tuesday's leader finished Jaret Talbot finished the tournament in third with a 153.
It was Gracie Milam who hung on to her lead to win the junior girl's division. Milam shot a 76 in her second round for a 151. There was no change in the second spot as Riley McKenzie held the position shooting a 72 Wednesday for a 151.
Finally in the college division it was 17-year-old Hunter Dutiel who came away with the win. Dutiel shot a 68 at EagleSticks to finish with a 146. Blake White took second shooting a 149 over the two days.