President Hasseler Issues Statement Regarding Shooting at Muskingum U.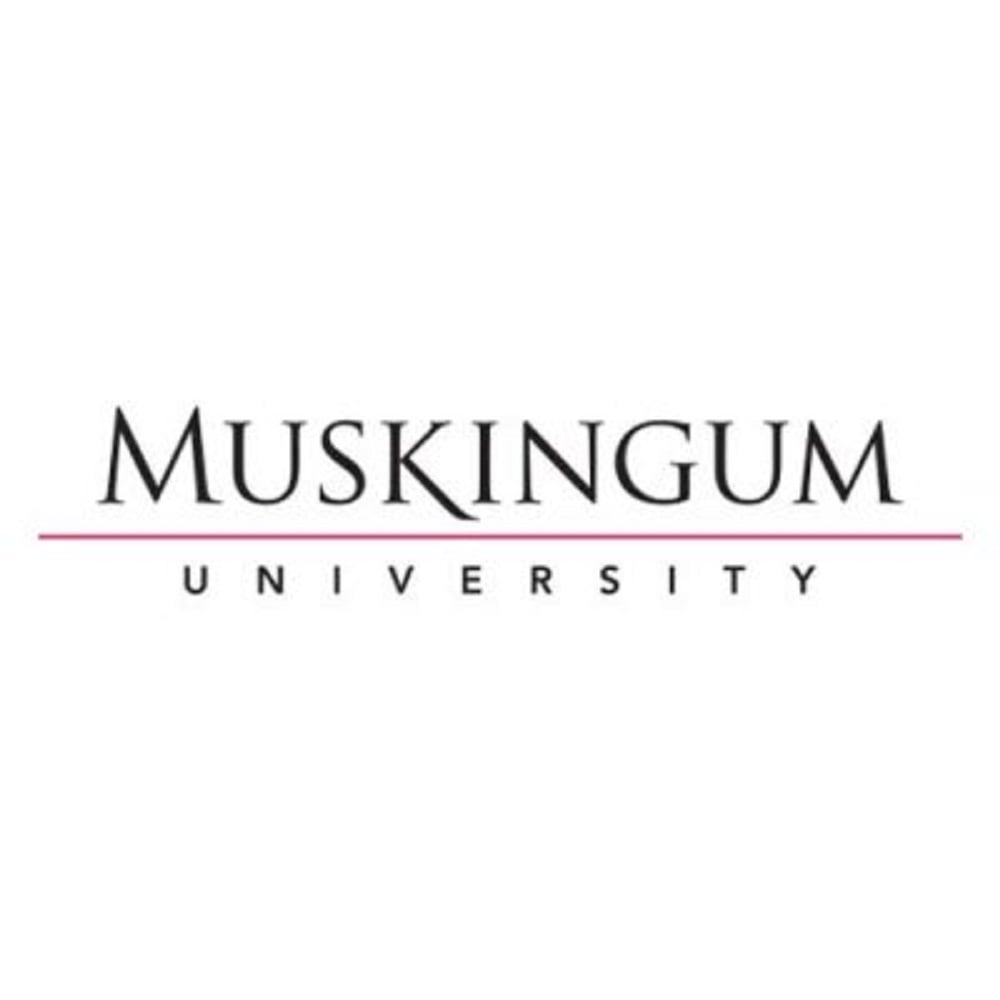 Muskingum University's President in a letter to the campus community addressed Friday night's shooting on campus.
President Sue Hasseler said that the Olivet player shot following the baseball game is in stable condition at a local hospital. She said as they await further reports on his condition they are respecting the privacy of the player. She went on to say in the meantime they are offering thoughts and prayers to the young man, his family and his teammates.
President Hasseler said that following the shooting the university offered assistance and care to the Olivet students and staff who were on campus during the event and Muskingum staff provided counseling and support to Muskingum individuals impacted by the event. She said the university will continue to provide appropriate support to all students and staff.
The Muskingum County Sheriff's Office has told the university the suspect arrested in the case is not a Muskingum student or employee.
Following the shooting of the Olivet player Friday night the university was placed under a shelter in place order until the suspect was placed in custody.
All sporting events at the university have been cancelled for this weekend.