RAMBO Celebrates Levy Passing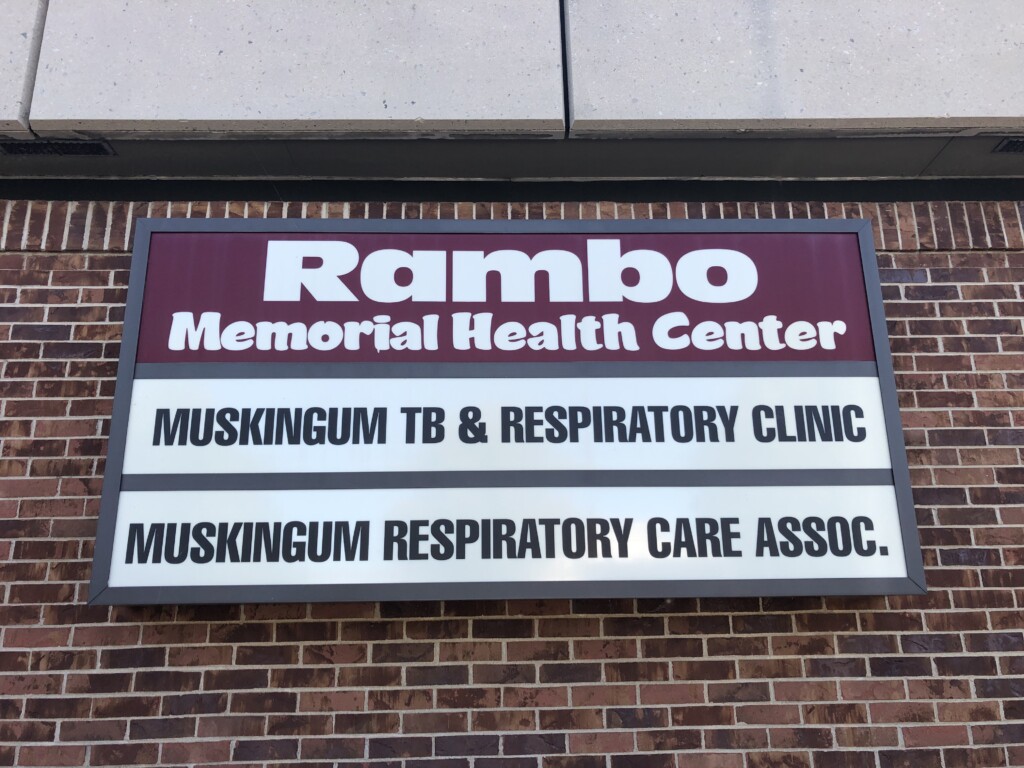 ZANESVILLE, Ohio – RAMBO Memorial Health Center's levy passed Tuesday night by about 6,000 votes.
Executive Director for RAMBO Gloria Brown says she thinks the nod of approval came from the center's reputation.
"I think it's just that we have a reputation and we have a lot of services that are either free or at a very low cost– hopefully it's also because the people feel that when they walk in they're going to be treated royally and that they are going to be listened to and we'll try to help them in as many ways as we can."
100% of the money from that levy will go back into programs for RAMBO.
"RAMBO Memorial Health Center is known for TB testing. It is known for having a doctor here that can see patients with respiratory diseases and that's Dr. Schowengerdt. We also have Dr. Tiberio here that does pediatric asthma. We have programs like Pulmonary Rehab. We have a Stop Tobacco program — which is also going into part of a vaping class — which is relatively new and flu shots — we are very well known for flu shots."
For more information on the center, go to their website.