Richard Haynes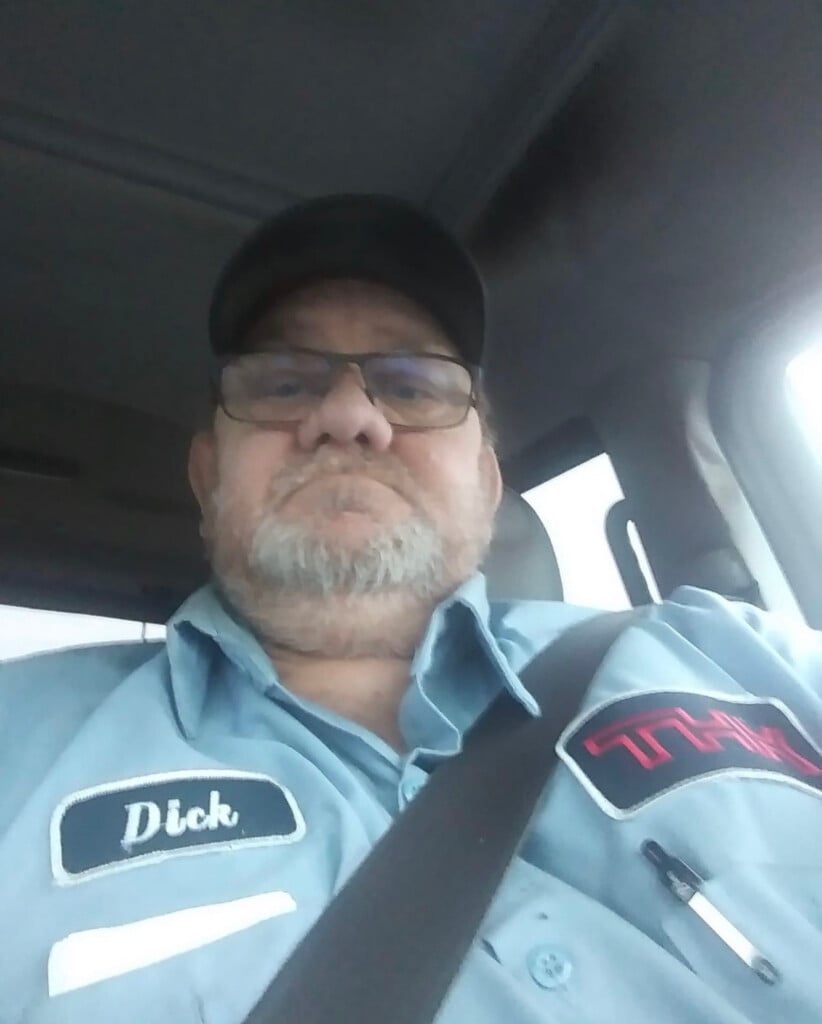 Richard Thomas Haynes, 66, of Zanesville, Ohio, passed away Saturday, June 15, 2023 at Riverside Hospital. Richard was born May 29, 1957 in Newark, OH. Richard is preceded in death by his parents, Arthur and Evelyn Haynes; brother, Jim Haynes; sister, Judy Doring and his nephew, Rodney Haynes
Richard leaves to cherish his memory, his children, Thomas Haynes and Brittany Anderson; grandchildren, Conner, Emily and Peyton; sister, Barbara Struder; brothers, Robert Haynes and Michael Haynes, as well as a host of other friends and family.
Richard was a simple man. He really cared for his friends and family. He was a very giving man and would give his last to help others in need. He will truly be missed by all that knew him.
Cremation has been chosen and no services will be observed at this time. BURREL FUNERAL SERVICES is serving the family.