Road Work on Linden Avenue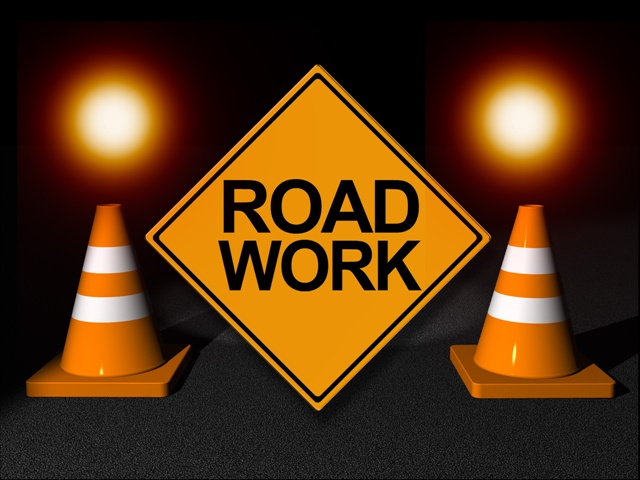 The City of Zanesville Street Department will be crack sealing Linden Avenue this week.
Work begins Wednesday, April 10th through Friday, April 12th, 2019 and will take place from 7:30 AM until 3:00 PM daily, weather permitting.
Signs will be posted and flaggers will be in place to help alleviate traffic. Please use caution in the work areas.