Rushing Wind Biker Church's 17th Annual Bikerfest Weekend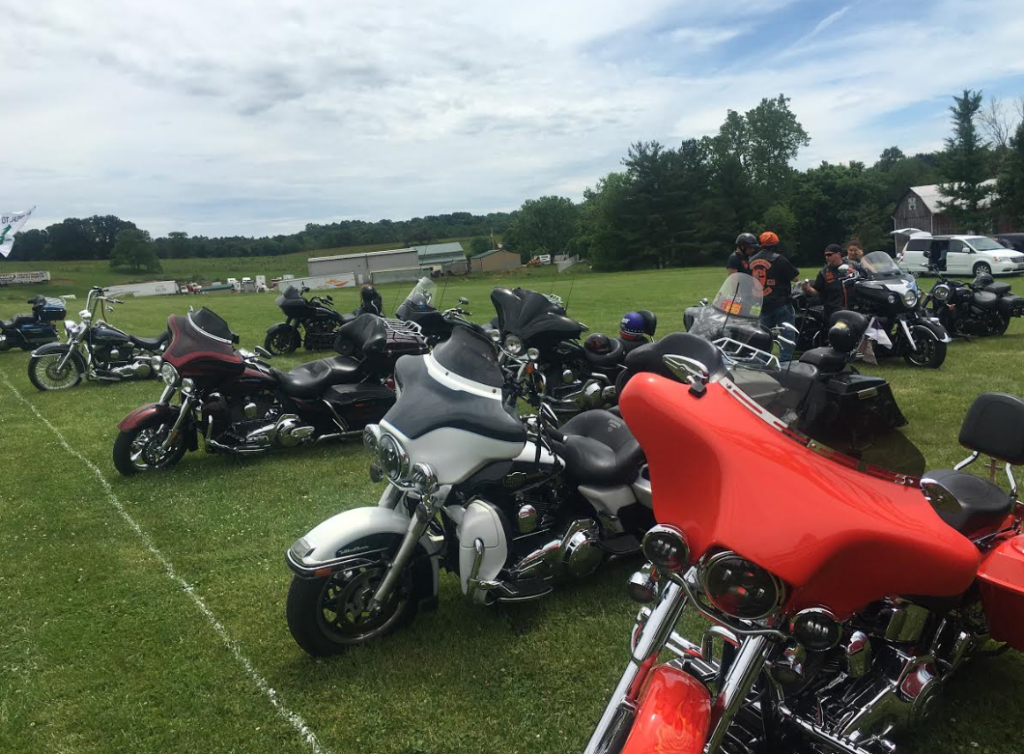 ZANESVILLE, Ohio – Rushing Wind Biker Church held their 17th Annual Bikerfest Weekend.
Motorcyclists from all around Ohio showed up for Bikerfest Weekend, even groups from West Virginia, Indiana, and Pennsylvania. Rushing Wind Biker Church Pastor, Michael McGuire said the turn out was fantastic, the weather was great, and it was just an all-around excellent weekend.
"We have just finished up three days here at Rushing Wind Biker Church for our 17th annual Bikerfest Weekend. We have had a great, great time. Wonderful people, great bikers, and the community coming together, just worshiping together and lifting each other up. We've been honored to have all kinds of patches here representing so many clubs and so many ministries," McGuire said.
Friday night they held the God's Dirt Concert. On Saturday, Dr. Mike Bullock honored first responders and local pastors. Finally, today they had guest speaker Sequoia talk, as well as held club recognition and veteran recognition.
"What we were involved with this weekend was Flags of Honor at Zanesville High School. We also visited some of our local clubs and had a great time fellowshipping with them, as our biker community comes together and will ride together and have that comradery that we have," McGuire added.
Pastor McGuire said this weekend was really enjoyable for all involved, and he looks forward to the 18th annual Bikerfest Weekend.