Schubach Big Band Free Concert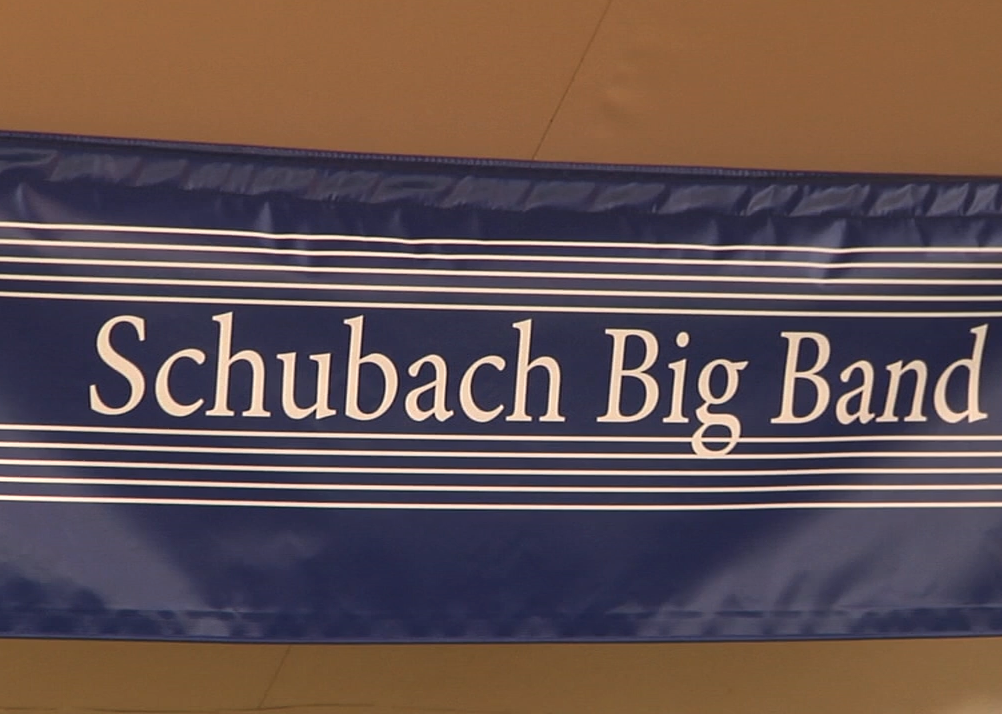 ZANESVILLE, Ohio – Attention music lovers, the Schubach Big Band will be performing a free show this Sunday night at Zane's Landing Park.
The Schubach Big Band is a 17-piece band that plays a combination of swing music and also contemporary music. Schubach Big Band Leader, David Schubach said it is definitely worth coming out and enjoying.
"It says it is a Big Band Show but it is really a variety show. We are doing everything from Glenn Miller's classic, In the mood to Oye Como Va by Santana and everything in between so there is something for everybody," said Schubach.
Schubach said if their is rain expected, they will move the performance from Zane's Landing to the Grace United Methodist Church. The band will start playing at 7:00 pm.
"I think this is the fifth year. We are a professional band. We play for parties and banquets, weddings, receptions. This is our way of giving back to the community. A lot of people come out. It is the same venue as the Memorial Band so they are familiar with it but this is Big Band Music and it is really enjoyable and we just love doing it," said Schubach.
Schubach added they love seeing all the supporters that come out to enjoy their music.