Second Escape Suspect Pleads Guilty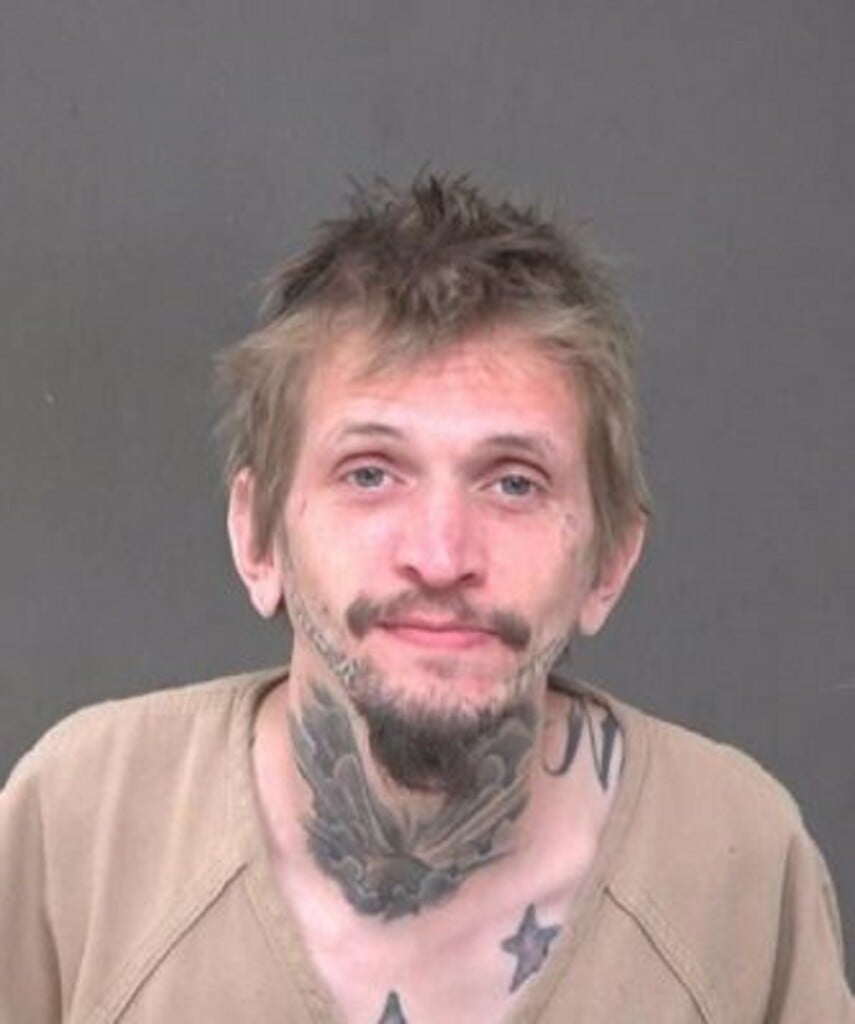 A second man has plead guilty to a prosecutor's bill of information after escaping from the Muskingum County Jail last week.
30-year-old Roy Agin entered the plea consisting of one count complicity to robbery and one count of escape.
He was sentenced to a minimum of eight years in prison and a maximum of 14 to be served consecutively to the sentence in is other case.
Last week, Agin and two other prisoners Aaron Veyon and Cole Taylor jumped a corrections officer, wrestled away his keys and used them to text the third floor dorm into the courthouse and out onto Main Street.
Veyon was sentenced Monday to 15 years for his role in the escape.