Secrest Summer Concert Series continues this week with North to Nashville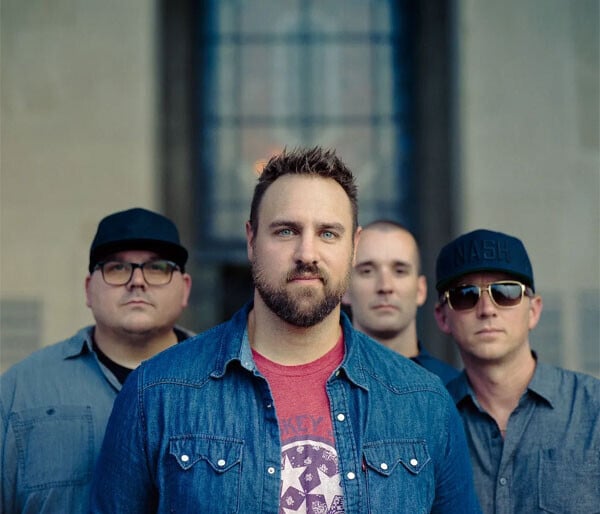 ZANESVILLE, OH — The Secrest Summer Concert Series is winding down but there are still a few chances left to see some amazing acts this summer. 
This Thursday, July 27, North to Nashville will be playing in the Secrest Auditorium parking lot at 6:30.  Ashely Cook, the Director of Sales and Marketing for Visit Zanesville, also talked about why this concert is a benefit for the community. 
"You know, this is just a great community event that brings people together." Cook said, "This event is totally put on by sponsorships that we have worked hard on getting and so this is just a great, fun community event to get together and enjoy what we have here in downtown. "
Cook also says to come to the concert hungry. There will be food vendors not only at Secrest Auditorium, but also around downtown Zanesville.
Cook talked about the attendance to the previous concerts this summer has been great, thanks in part to good weather. 
"We [really] lucked out with good weather each week, but we are truly blessed with a community that looks forward to this event each summer." Cook says. 
The last two shows in the Summer Concert Series are "That Arena Rock Show" which is a tribute to classic Rock N' Roll and they will perform on August 10; the last group is "Southern Accents" a Tom Petty tribute band, and they are set to play on September 7.
For more information on the concerts, head to sercrestauditorium.com or visitzanesville.com