Sheridan Falls to Alter in State Finals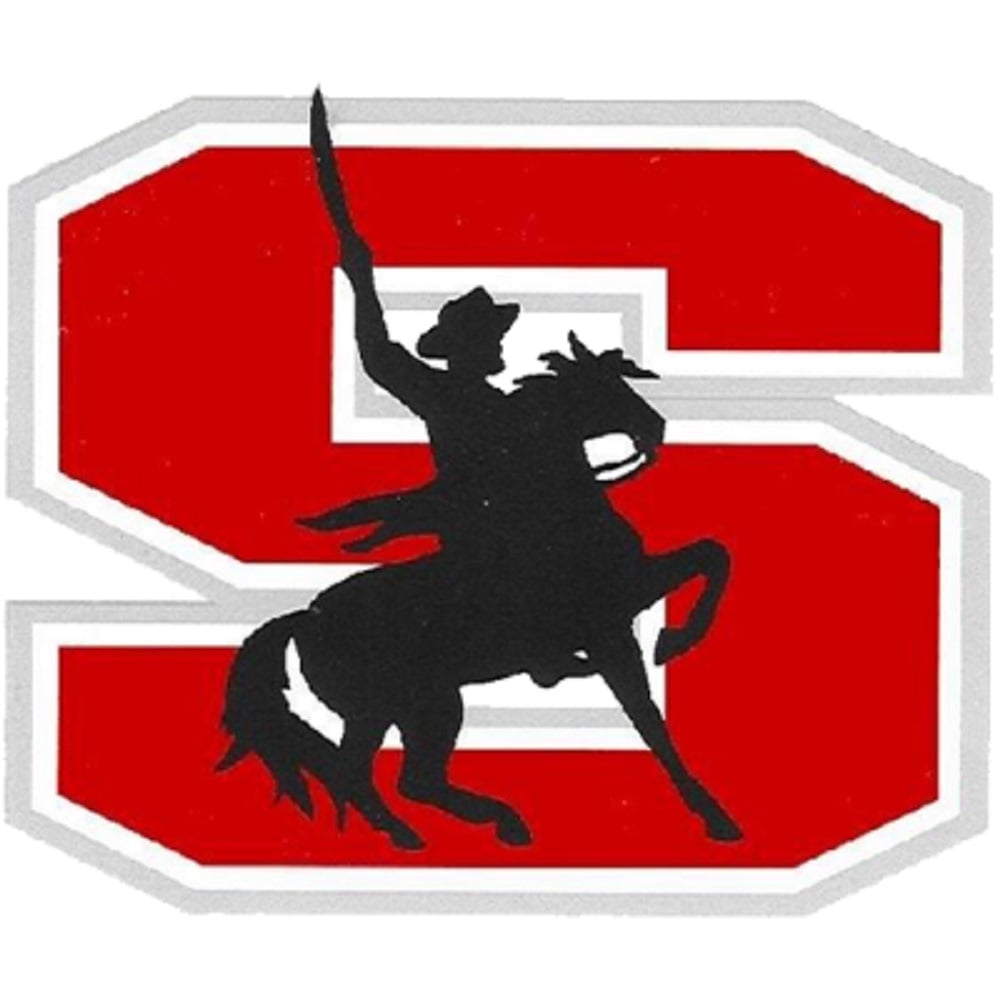 The 7th ranked Sheridan Generals fell short in their bid for a State Championship.
The Generals played in the Division II State Finals Saturday afternoon at the University of Dayton.
The Lady Generals ended their season as state runner-up after falling to Alter 54-38. This was the Generals first trip to the state finals in school history. Sheridan ends their season 25-4.
WHIZ-TV was at the game. We'll have highlights and hear from the Generals on the WHIZ News at 11.