Sheridan Takes Home Title in Invite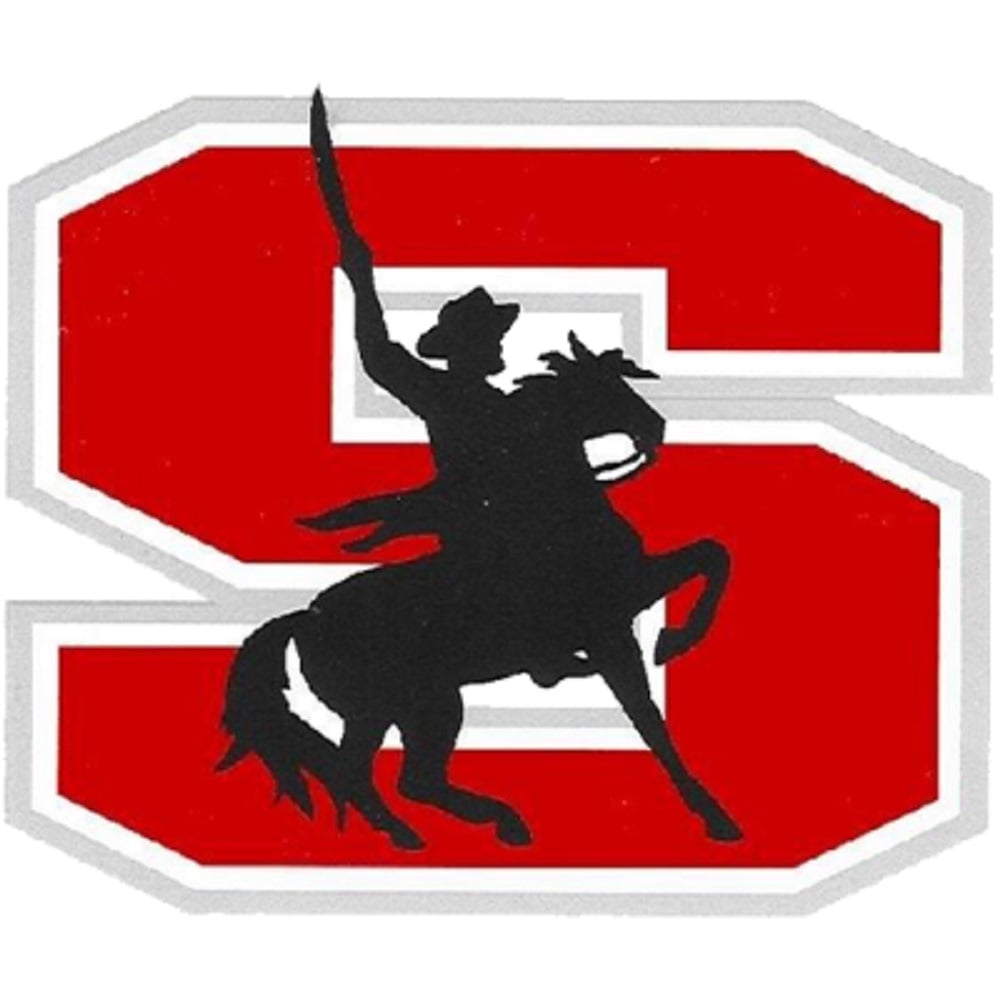 Sheridan's Girls Golf team took home the win in Monday's Little Muskie Invitational at the Jaycee's Golf Course.
The General's totaled 351 to John Glenn's 365, River View's 434 and Tri-Valley's 453.
Sheridan was led by Morgan Cornwell who shot an 82 on the day. Meg Saffell brought in a 84 and Shauna White shot an 88.
In individual play Crooksville's Riley McKenzie took top honors shooting a 75 on the day. John Glenn's Grace Milam was the runner up shooting a 78. Sheridan's Morgan Cornwell and Meg Saffell finished third and fourth. While Tri-
Valley's Makayla Hutchinson rounded out the top five shooting an 88.