Shooting in Crooksville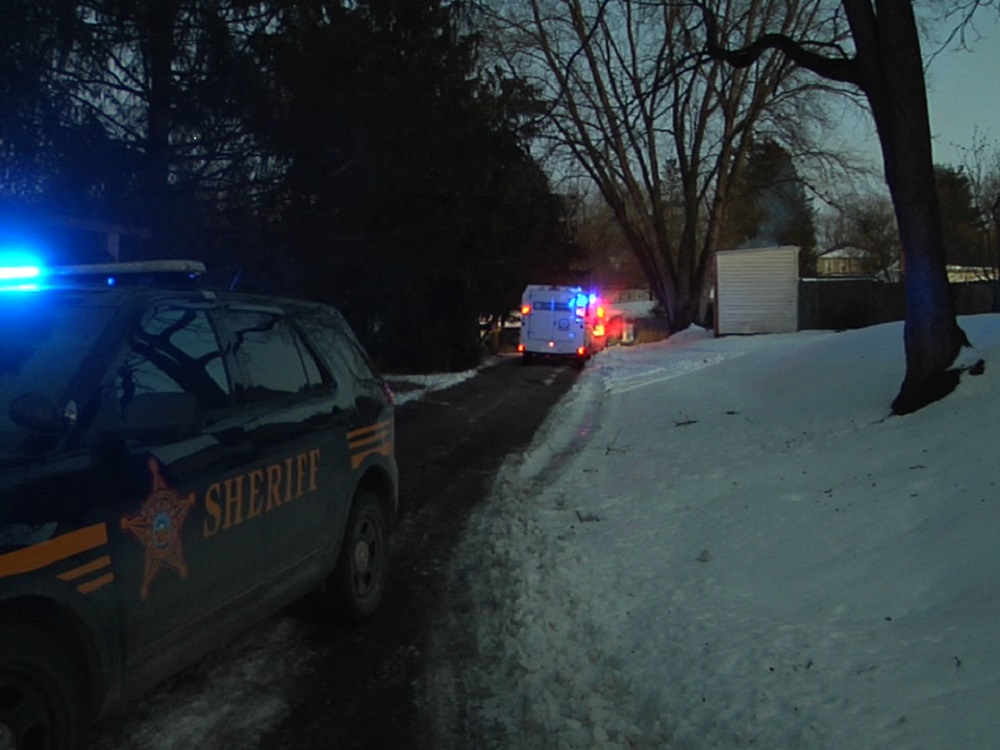 A shooting is currently under investigation in the Village of Crooksville.
At this time authorities aren't releasing many details or information. The Bureau of Criminal Investigation in Ohio said what they can confirm is that there was a shooting at 243 Sycamore Avenue in Crooksville and they have been called in to assist in the investigation.
Chief Alexander from the Crooksville Police Department said they are still working the scene.
We'll bring you more as it becomes available.