Shooting Investigation in Licking Co.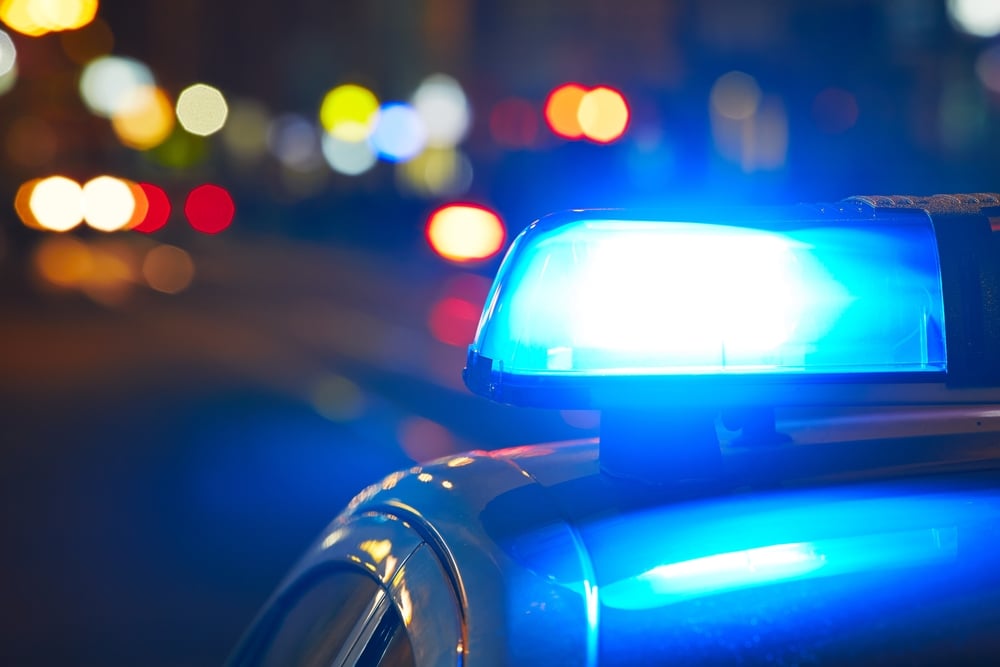 The LIcking County Sheriff's Office said a woman suffered non-life threatening injuries after a shooting in Etna Township.
38-year-old Summer Dunn of Columbus requested help around 1AM Monday saying she'd been shot at a neighboring home.
Pataskala Police responded and determined the incident occurred at 35 5th Street in Etna Township, where they detained two male subjects, 40-year-old Nicholas Lucus and 41-year-old Jason Penna who were transferred to the custody of the LIcking County Sheriff's Office.
Both are being charged with felonious assault and are being held in the Licking County Jail.
The relationship between the victim and the suspects is unknown at this time and the investigation is ongoing.