Shooting on Bates Street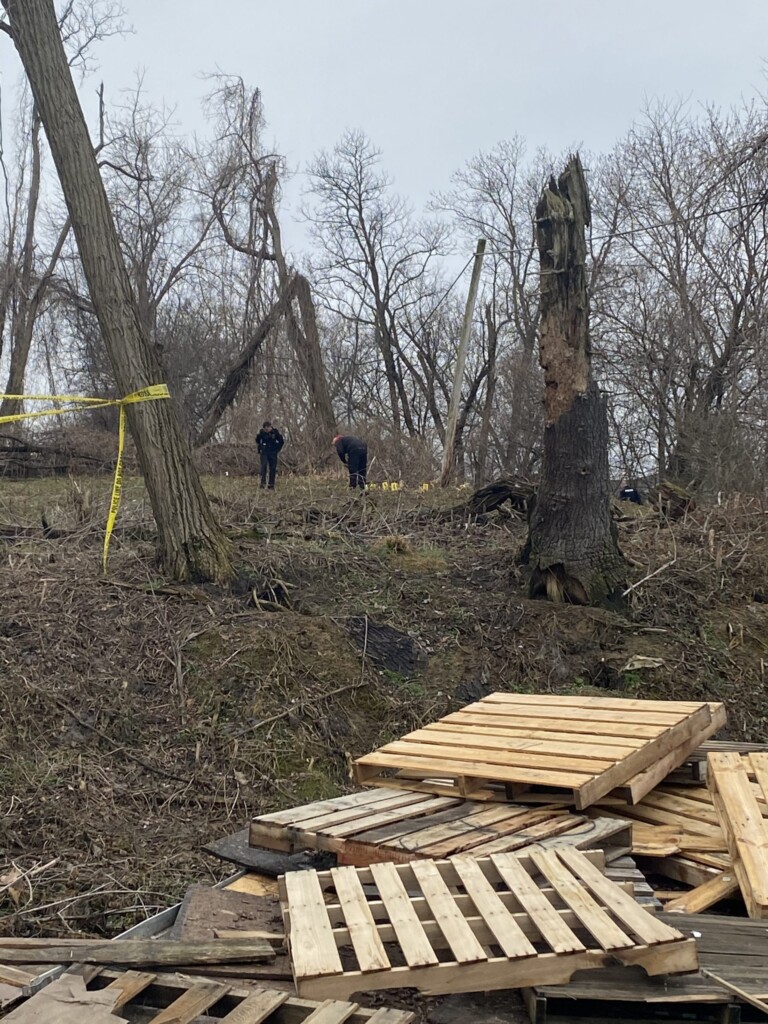 An early morning altercation leads to a shooting in
Zanesville.
It happened shortly after 9 a.m. in the 700 block of Bates
Street.
"There was an
altercation on the street he had exchanged some words with an individual earlier
and then when he came back somebody from across the street here started shooting
from the hillside into his house," said Chief Tony Coury.
The victim was shot in the arm and taken to Genesis Hospital
with non life-threatening injuries.
Authorities are continuing to search for a suspect
"Right now, we're not
sure who we're looking for, but we're going to take a couple cars here from the
scene and try to pinpoint who our suspect is," said Chief Coury.
If you have any information on the shooting please contact
the Zanesville Police Department at (740) 455-0700.