Sign up today for the Ride for Brenda Indoor Cycling Relay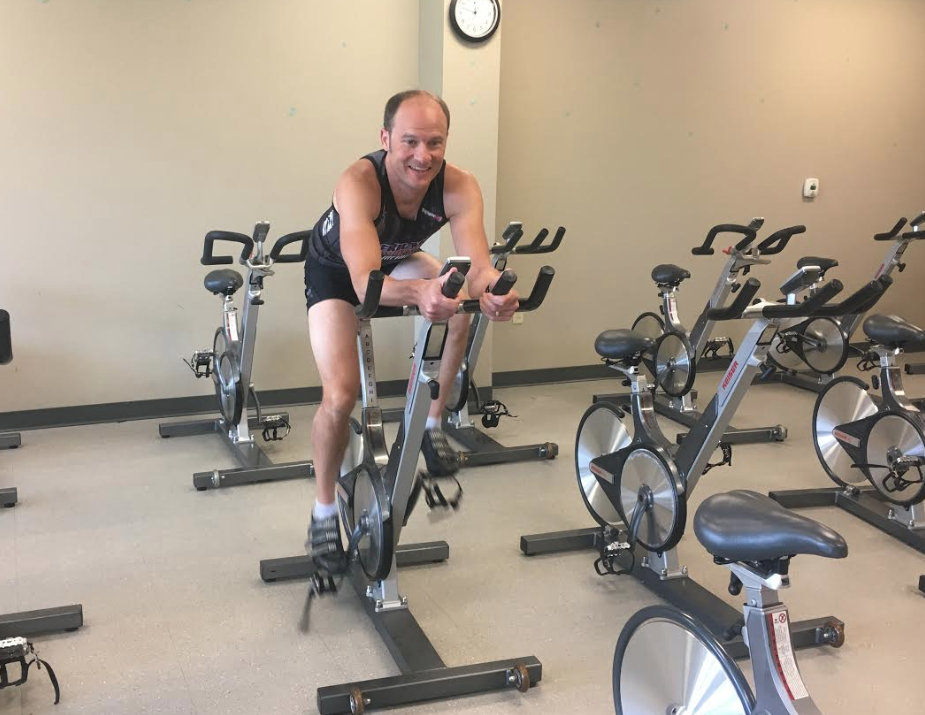 ZANESVILLE, Ohio – The Muskingum Recreation Center will be hosting the "Ride for Brenda Indoor Cycling Relay" late in August.
100 percent of the proceeds raised will go to the scholarship fund through Zane State College Foundation in Brenda's memory. Brenda passed away on April 23rd 2015 while riding her bike with Brad Hollingsworth when they were struck by a car. Brad recovered from the crash and is now training for an iron man triathlon in Brenda's honor. So, Hollingsworth is asking the community to come out and support the cycling relay.
"Our purpose is to raise money for the scholarship. My passion is to compete in triathlons and for Brenda I am going to complete Iron Man Florida this year. This is a great way to train and show everyone a little glimpse of what that is like to train for an ironman," said Hollingsworth.
During the event, bikers can either bike 12.4 miles, 24.8 miles or a team 1/2 ironman, 56 miles. The deadline to sign up for the race is August 21st, and there are also several sponsorship opportunities to sign up for.
Hollingsworth added, "So, the ride for Brenda is a fundraiser for the Brenda Hoffman Memorial Scholarship at the Zane State College Foundation. Brenda demonstrated selfless service to others with a positive outlook and a passion for life."
If you are interested in signing up for the fundraiser, you can go into the Muskingum Recreation Center, or call (740) 454-4767.