Small Fire at Kessler Sign Company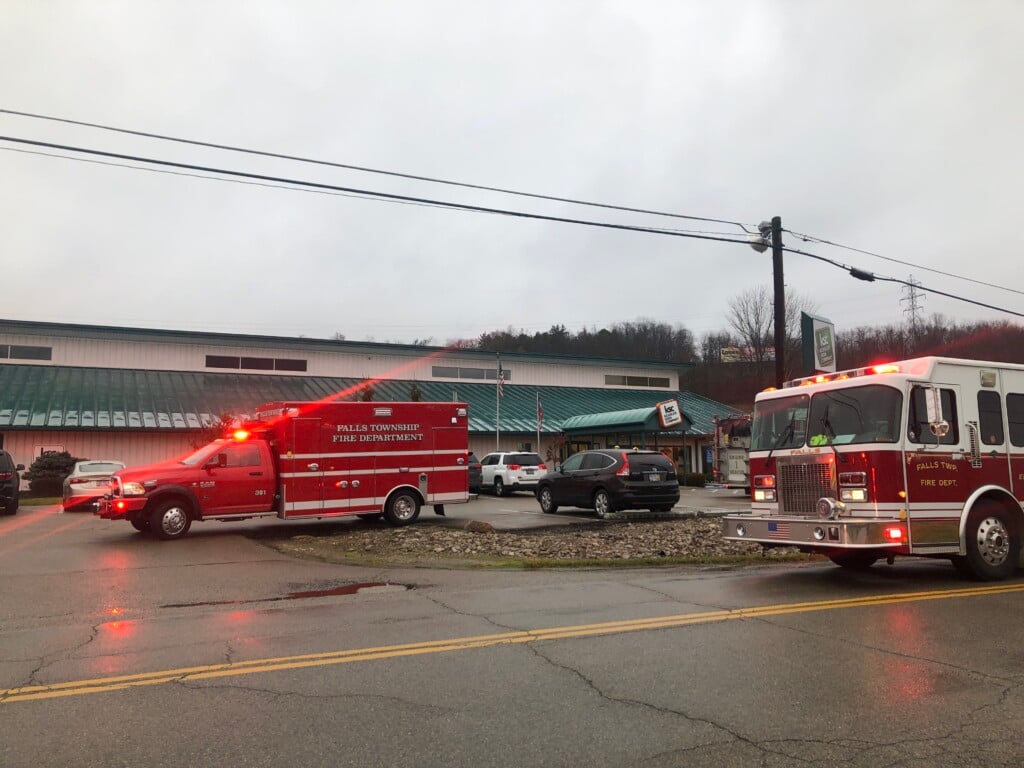 ZANESVILLE, Ohio – A small office fire broke out just before 8:00
this morning at the Kessler Sign Company in Zanesville. Falls
Township and Zanesville Fire Departments were called to the scene
after a Kessler employee was able to extinguish the flames. Chief
Brady Johnson, of Falls Township Fire Department, says the fire
originated near a decorative tree and a trash can.
"When our first
arriving units got on the scene, they found a tree
planter-slash-trash can on fire into an office. An employee had
actually put the fire out with a fire extinguisher."
Firefighters focused on removing fire extinguisher dust, ventilating the building, and checking air quality within the office. All occupants were briefly evacuated as a precaution. The cause of the fire remains under investigation.