Smothered Frogs: Georgia shuts down TCU passing attack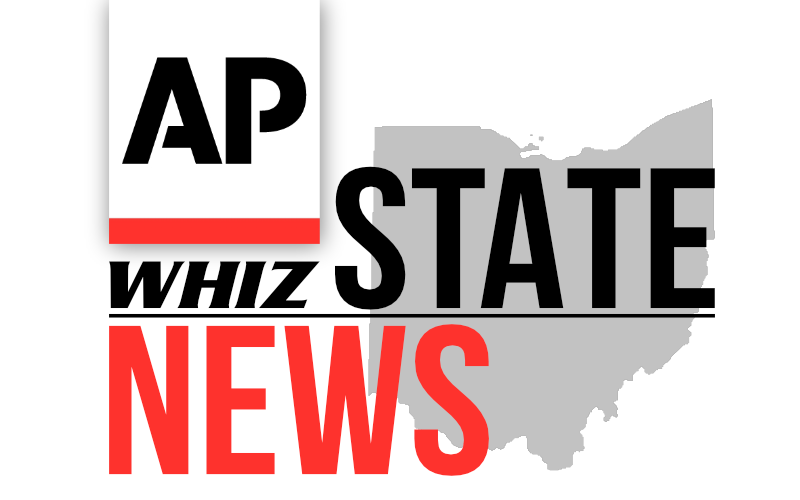 INGLEWOOD, Calif. (AP) — When Georgia cornerback Javon Bullard left TCU wide receiver Derius Davis all alone for a 60-yard catch in the first quarter, it seemed as if the Bulldogs' secondary was in for another long night.
Instead, led by Bullard's standout performance than earned him defensive most valuable player honors, the defensive backs for Georgia smothered quarterback Max Duggan, wide receiver Quentin Johnston and the Horned Frog's high-octane passing game on Monday night.
"Man, we hold ourself to a high standard," Georgia cornerback Kelee Ringo said. "In the past, there's been kinks in certain parts of our game that we haven't been able to do that, and I feel like today we were able to do that."
Georgia allowed 152 yards through the air in its 65-7 win that secured a second straight national title. Duggan was 14 of 22 passing, finding Johnson for one reception for three yards. Davis had five catches for 101 yards and most of it came on TCU's lone play longer than 25 yards.
Ringo said the breakdown when the defense tried to adjust to an audible but didn't communicate the new call in time. How they responded to the gaffe is what stood out to Ringo.
"That just shows how short-minded we are, and we had an excellent mentality," he said.
Bullard had two interceptions and recovered a fumble in the first half. The sophomore had never picked off a pass in his previous 27 college games.
"Javon, he's a baller, man," Ringo said. "He showed flashes of that throughout the entire year consistently, and I'm glad he was able to show more of that today."
NO MILLER
TCU's Emari Demercado, who grew up within walking distance of SoFi Stadium, got the start at running back after Kendre Miller was ruled out.
Miller suffered a sprained MCL to his right knee late in the first half of the Horned Frogs CFP semifinal victory over Michigan in the Fiesta Bowl. He went through pregame warmups with a bulky brace on his right knee, but did not appear to be running normally.
Demercado, who finished with 59 yards on 14 carries, knew he would be the lead back when he saw how much Miller was still limping.
"He's been trying, just getting treatment and stuff, but he has a bright future ahead of him so there was no point in him risking it," Demercado said of Miller, who rushed for 1,399 yards and 17 touchdowns this season.
RECORD BREAKING
In addition to smashing TCU, Georgia also demolished the record book for the culmination of the four-team playoff.
The Bulldogs scored the most points, besting Alabama's 52 in 2021, and the 58-point margin of victory obliterated the previous mark of 28, shared by Clemson in 2019 and the Crimson Tide two years later. They also had the highest-scoring first quarter (17 points), first half (38) and third quarter (14).
Quarterback Stetson Bennett tied LSU's Joe Burrow with six total touchdowns. Bennett had four scoring passes and two runs, equaling Burrow's five passing and one rushing in 2020.
Bennett joined an eclectic collection of quarterbacks with multiple touchdown runs in BCS or CFP title games.
Craig Krenzel had two in Ohio State's upset win over Miami in the 2003 Fiesta Bowl, and Vince Young had three to help Texas defeat Southern California in the legendary 2006 Rose Bowl.
COME BACK, STETSON
Georgia coach Kirby Smart's 10-year-old son, Andrew, probably summed up how Bulldogs fans feel about Bennett exhausting his eligibility after going 29-3 as a starter and winning two national titles.
Smart asked his son why he was crying, only to find out it was because Bennett is leaving.
"I said, 'He's 25 years old. He's got to go,'" the elder Smart said.
___
AP college football: https://apnews.com/hub/college-football and https://twitter.com/ap_top25. Sign up for the AP's college football newsletter: https://tinyurl.com/mrxhe6f2
___
AP Sports Writer Joe Reedy contributed to this report.
___
AP college football: https://apnews.com/hub/college-football and https://twitter.com/ap_top25. Sign up for the AP's college football newsletter: https://tinyurl.com/mrxhe6f2