South Zanesville Fire Department BBQ Dinner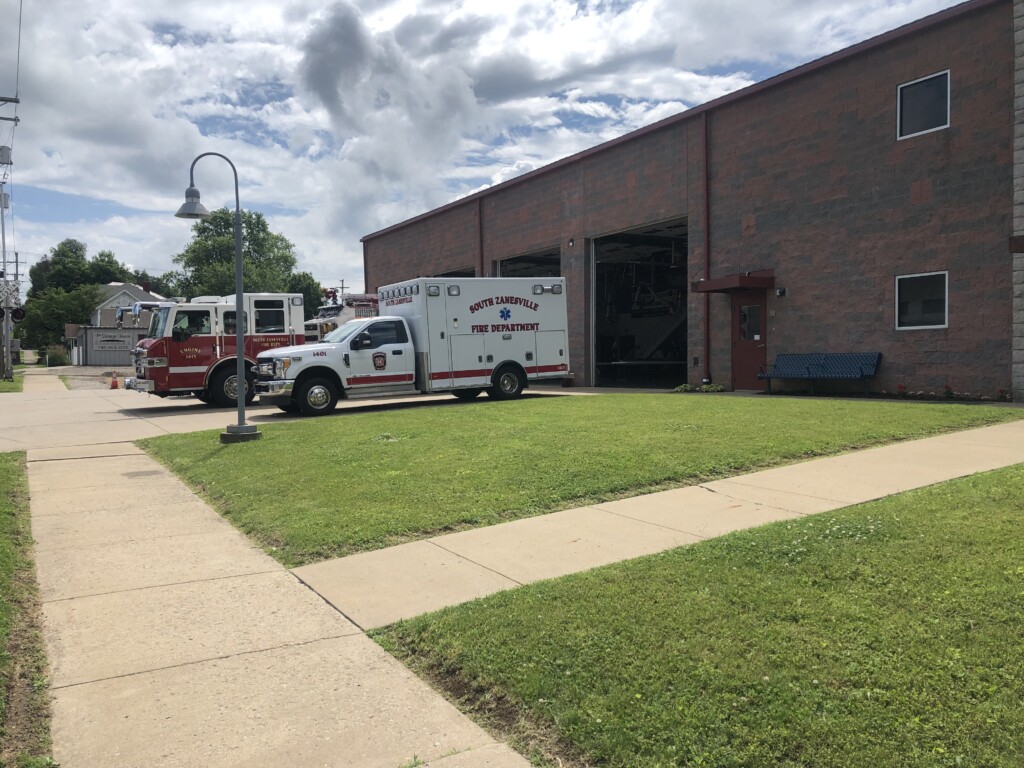 ZANESVILLE, Ohio- If you have been craving some quality barbecue recently, then come on down to the South Zanesville Fire Station this Sunday, June 2nd at 11 am.
The South Zanesville Fire Department will hold their 58th annual BBQ Chicken Dinner this weekend. The food will be grilled by the ZHS Boosters which includes a half grilled chicken, apple sauce, slaw and a drink. Not only will the food be good, the company will be just as great.
"Well this event here people continue to look forward to it every year and is a coming together of family members after church to sit down and enjoy a meal together on a Sunday; which these days in time not many people get to sit down and eat together. This just gives the community a chance to come together and meet their local fireman", said South Zanesville Fire Chief, Russell Taylor.
One BBQ Dinner costs $9 a plate will go to help benefit the South Zanesville Fire Department and their team.
"All the money that we raise that day, we have thirteen hundred plates that are going to be served, the money will be going to equipment and further training for personnel to get them through school and get more education ", Taylor mentioned.
Be sure to come out fast since last year they sold out in less than a hour, so get there and eat early.