Spring Cuddles On The Farm Returns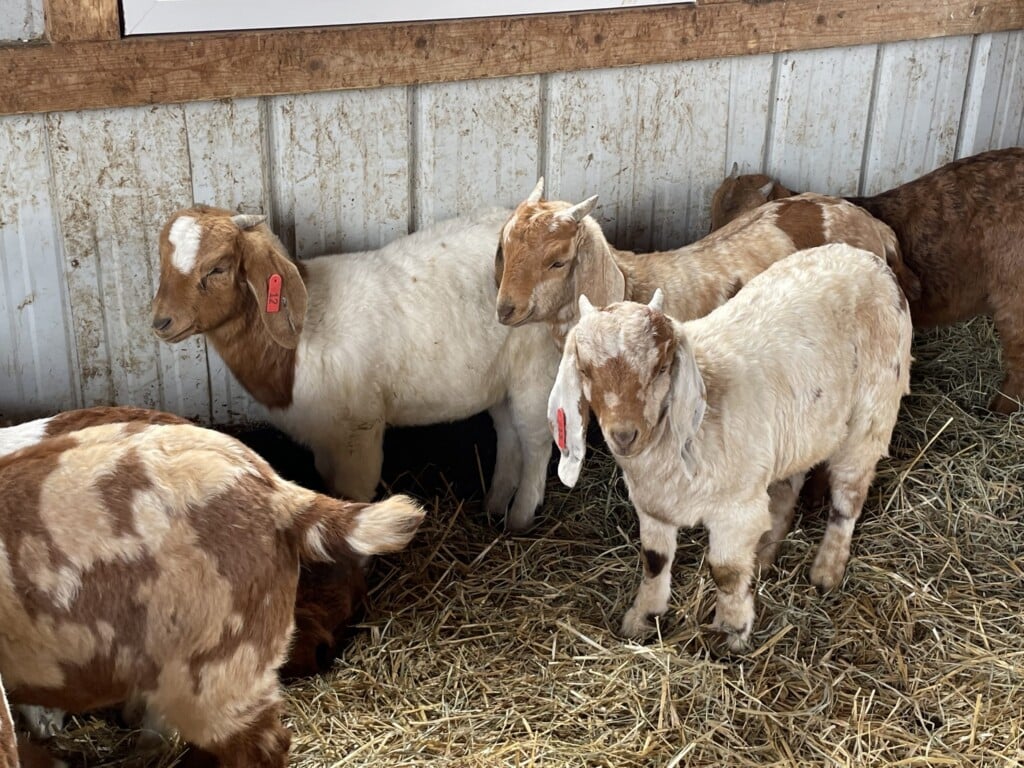 Zanesville, OH-
The McDonald's Greenhouse is hosting their Spring Cuddles on the Farm.
Head out to the farm for an adventure. No need to go online for a reservation as this event is free and open to the public. This is always a unique way to have a fun family day.
"A lot of kids in our area, even though we live in a rural area, don't get to see baby animals or touch them and just, it's a nice way to get them out here just to spend a day with fresh air on the farm," stated McDonald's Greenhouse employee, Heather Coen. 
There are plenty of other activities besides the petting zoo such as a bounce pillow for the kids and fresh doughnuts along with their retail store. Don't worry though, there will be plenty of loveable cuddly animals too.
"We have goats and goats, and more goats. We also have a donkey, and some chickens, baby chickens you can come and hold and we have a couple turkeys," said Coen.
They will be accepting $5 donations to benefit Homeless Hands of Zanesville as well. You can visit the farm at 3220 Adamsville Road, for all the cuddles you want tomorrow until 5pm.