Stacey L. Russell Chosen to Receive Wagner Leadership Award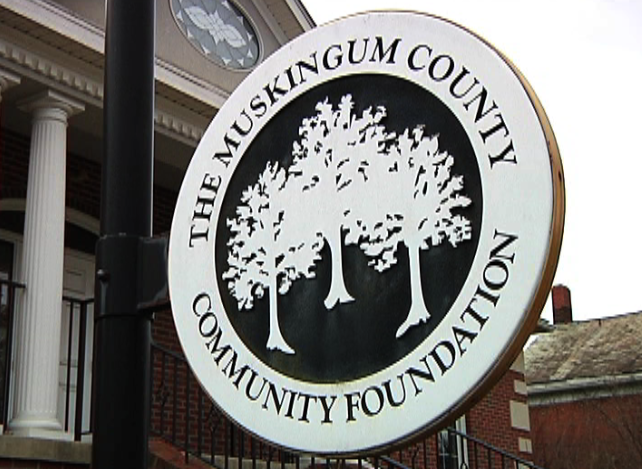 ZANESVILLE, Ohio- The Muskingum County Community Foundation has named the recipient chosen to receive the Wagner Leadership Award.
The Brian T. Wagner Community Leadership Award was established in 2005 to recognize those in the community who are volunteer leaders. It is to help encourage young adults to get involved in improving Muskingum County.
" I've been involved in the community in several different ways," said award recipient Stacey Russell. "I served as a special services chairperson for United Way campaign committee in the mid-2000s. I've been involved with Muskingum County 4H for over 10 years. I'm a previous 4H member so it is near and dear to my heart."
Russell is most proud of her recent involvement in the Muskingum County Reverse Raffle Committee that helps raise funds for the Muskingum County 4H. She hopes to help inspire the people she works with while volunteering.
"I think a lot of times when we talk about the work we do in the community it's by the number of hours we volunteer or the amount of money that's raised but I think really it's seeing the difference it makes in your community," said Russell.
On Friday, February 1st at Ohio University Zanesville/ Zane State College Campus Center Russell will be presented the award at the MCCF Annual Groundhog Day event.