State Route 60 project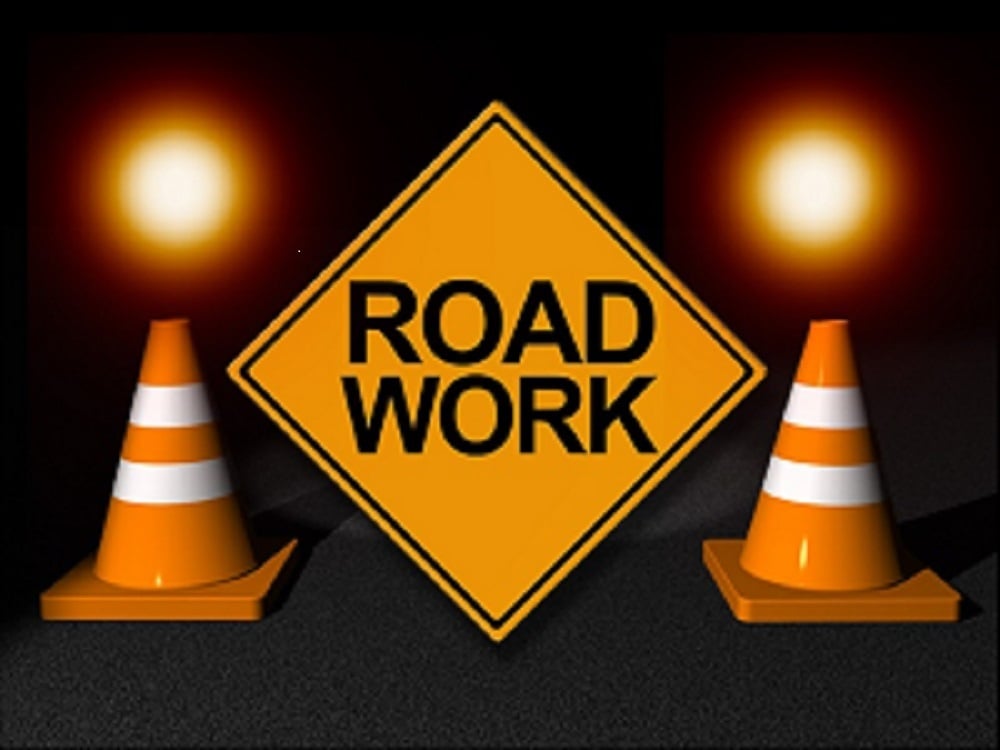 MUSKINGUM COUNTY, Ohio – Motorists driving to and from Morgan County will be experiencing delays starting Monday, as the Ohio Department of Transportation will resume their roadbed replacement project on State Route 60.
Ohio Department of Transportation Public Information Officer Morgan Overbey provides some detail as to the depth of the project.
"There is an ongoing project on State Route 60 between Duncan Falls and the Morgan County line. It's kind of similar to last year," Overbey said. "Motorists saw that there were multiple zones that impacted traffic where it was down to one lane and it was a signalized lane closure. That's going to take place again, starting next week, March 14."
Overbey said the project is slated for completion toward the end of Summer 2023.