State Street Lane Restriction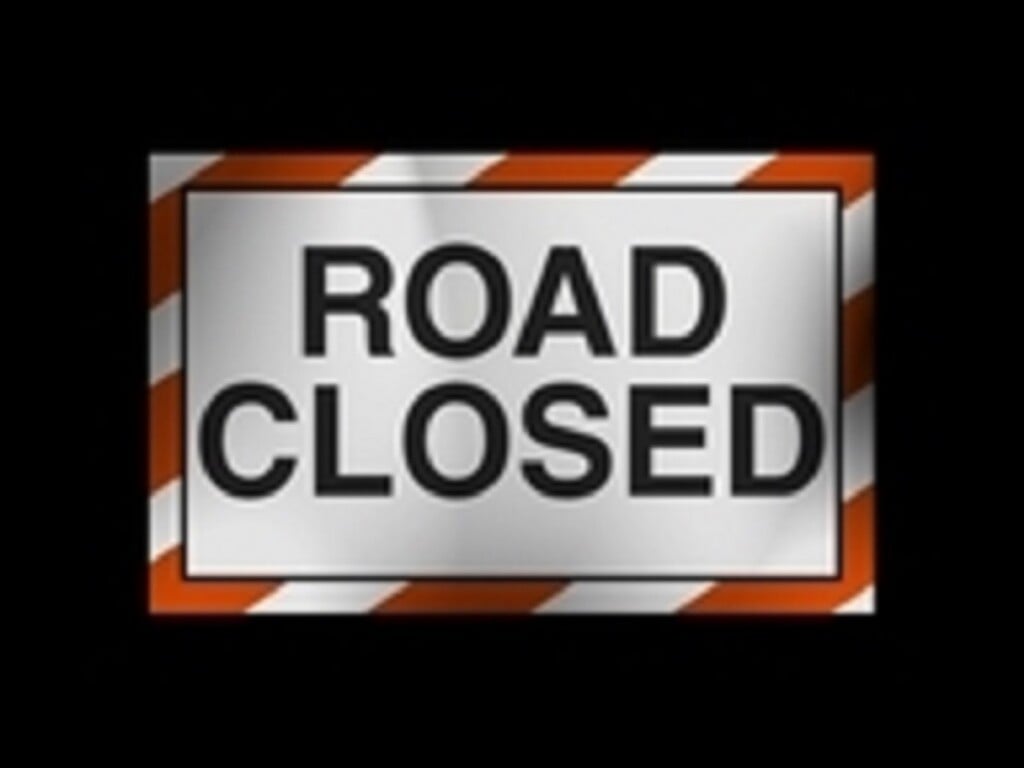 The City of Zanesville Public Service Department announces a lane restriction for this week.
State Street will be restricted to one lane between Willow Street and Licking Road on Thursday, September 14 and Friday, September 15 for bridge repairs.
Traffic will be maintained with flaggers but you should expect delays. Officials ask that motorists use caution around the work zone and should use alternate routes.