Successful 22nd Annual Motorcyclists for Kids Toy Ride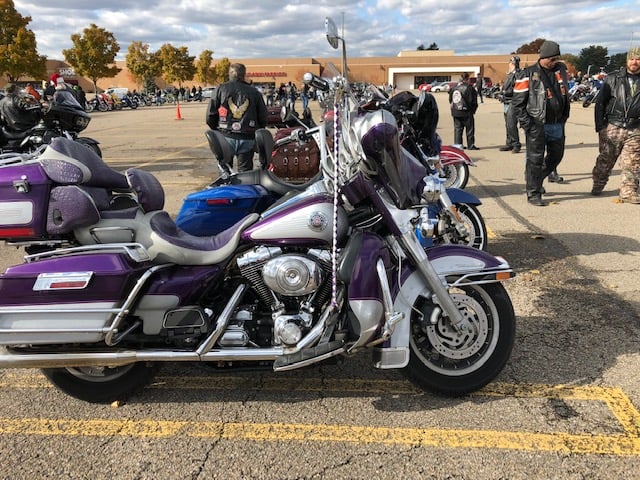 ZANESVILLE, Ohio – You might have seen a line of motorcycles this afternoon making their way to the Salvation Army.
Today is the 22nd annual Motorcyclists for Kids Toy Ride. This is the local motorcycle community riding together to help children in the area. The Rushing Wind Biker Church partnered with the Salvation Army to raise money and collect toys for underprivileged children.
"We've got nearly 200 motorcycles and we're about ready to take off to the Salvation Army where we're going to feed our bikers there. They have come and did an absolute fantastic job in raising money for the Salvation Army, bringing toys for our underprivileged children here in the Muskingum County area," said Pastor Michael McGuire.
The event also featured a silent auction, public bike judging, and door prizes. McGuire says it was a great turn out and it was nice to see the community come together for a good cause.
"To see the motorcycle community to come together with all of the businesses that have donated, all of the bikers that have come together and donate to this cause of helping our children here in Muskingum County," McGuire added.
Each participant motorcyclist donated $10 or an unwrapped toy of equal value for the event.