Successful First "Noon Year's Eve" Party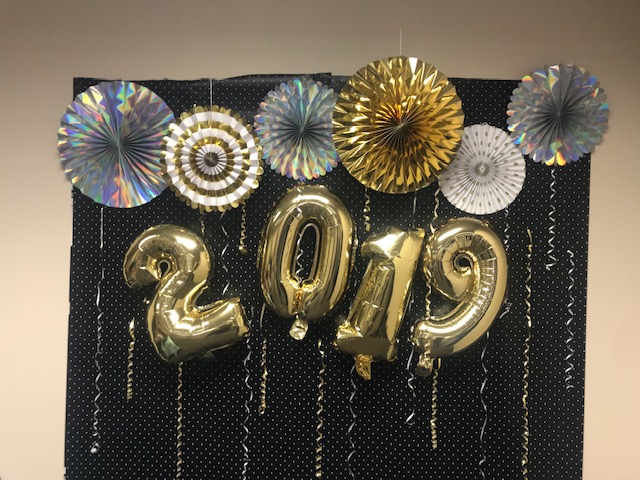 ZANESVILLE, Ohio – The John McIntire Library hosted their first "Noon Year's Eve" party Monday, December 31st.
The purpose of this party was for parents with young children to celebrate the new year together. The program was available for anyone in the community and there were tons of activities and snacks for the kids.
Youth Services Manager Caitlynn Melick said, "We have a lot of minute-to-win-it games, crafts, we even have food and at noon we're going to do a big countdown to a balloon drop. So instead of doing New Year's Eve at midnight, it's a Noon Year's Eve party."
There was a photo opp for those who wanted to take pictures, there were hats and different goofy items for the kids to wear. The different activities were a goldfish relay, games with balloons and different challenges to complete in less than a minute.
"This is so great because a lot of time these little kids can't stay up until midnight so it's really fun to see them get to experience that joy and I'm really looking forward to that balloon drop," Melick said. "That moment of awe on their faces when they see the balloons come from the ceiling and we get to throw the balloons around and part a little bit. So it's a lot of fun just to see their joy."
Melick said it was a great turnout this year and she hopes that they can host the party for the community again next year.