Summer Reading is coming to end but the fun doesn't end there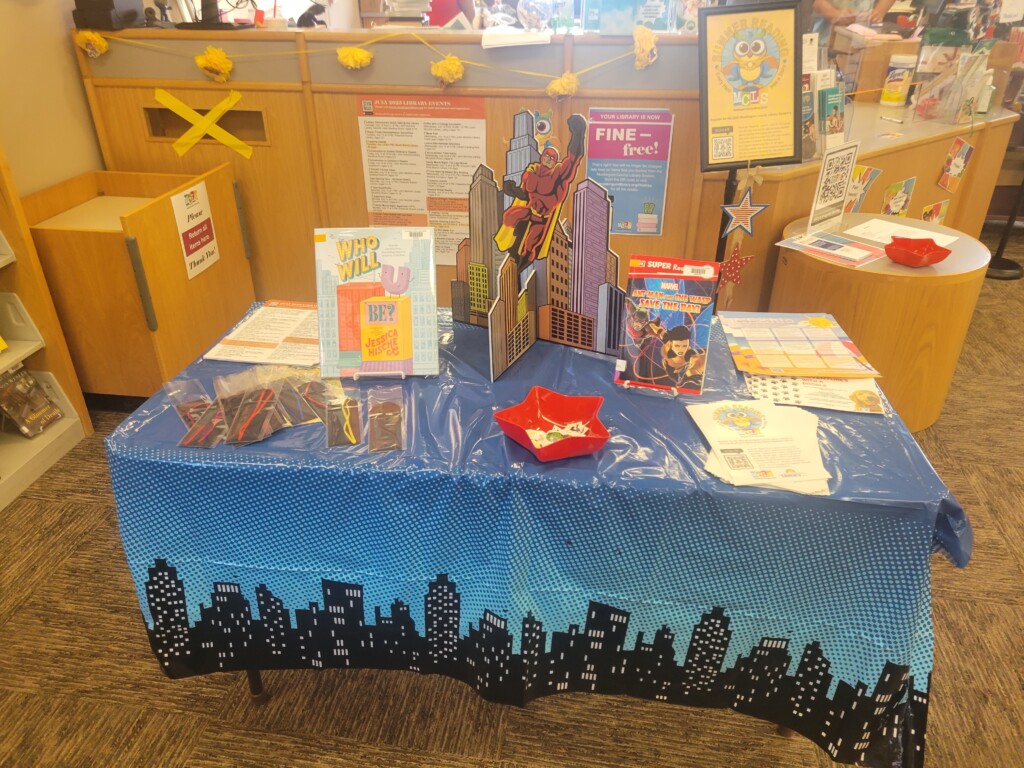 ZANESVILLE, Ohio–Have some foamy fun to celebrate the end of Summer Reading at the South Zanesville Library from 3-5 p.m. on Wednesday.
Summer Reading ends July 31, but the Muskingum County Library System is celebrating early with a foam party at its South Zanesville branch. 
Customer Service Specialist Jennifer Heston encourages participants to dress like they're going to the pool and bring a towel as well as an extra set of clothes because it's going to get "messy."
"[There will be] lots of bubbles. The Friends of the Library are sponsoring this event and they purchased two Foamo machines and it's going to be lots of fun, a little messy, but it's all safe and nontoxic." Heston said. "Of course, we will have plenty of water here to spray you off and remember [to wear] your sunscreen."
The party will have games, bubbles and refreshments for people to enjoy. 
Heston also said the party gives people the chance to pick up prizes earned from summer reading and to finish logging in minutes before the contest ends on Monday July 31. 
"If you haven't logged any minutes of reading or earned or come to pick up any of your prizes, it's a good chance for you to be able to do that and there is still time to register for summer reading. You can go back and record things that you've read beginning on June 5," Heston said.
The library is currently at 1.8 million minutes read out of their 2.5 million minutes reading goal. If the party is rained out on Wednesday, it will be rescheduled to Aug. 2. 
ARTICLE SUBMITTED BY WHIZ NEWS INTERN ALISON PATTON