Suspected Bank Robber Behind Bars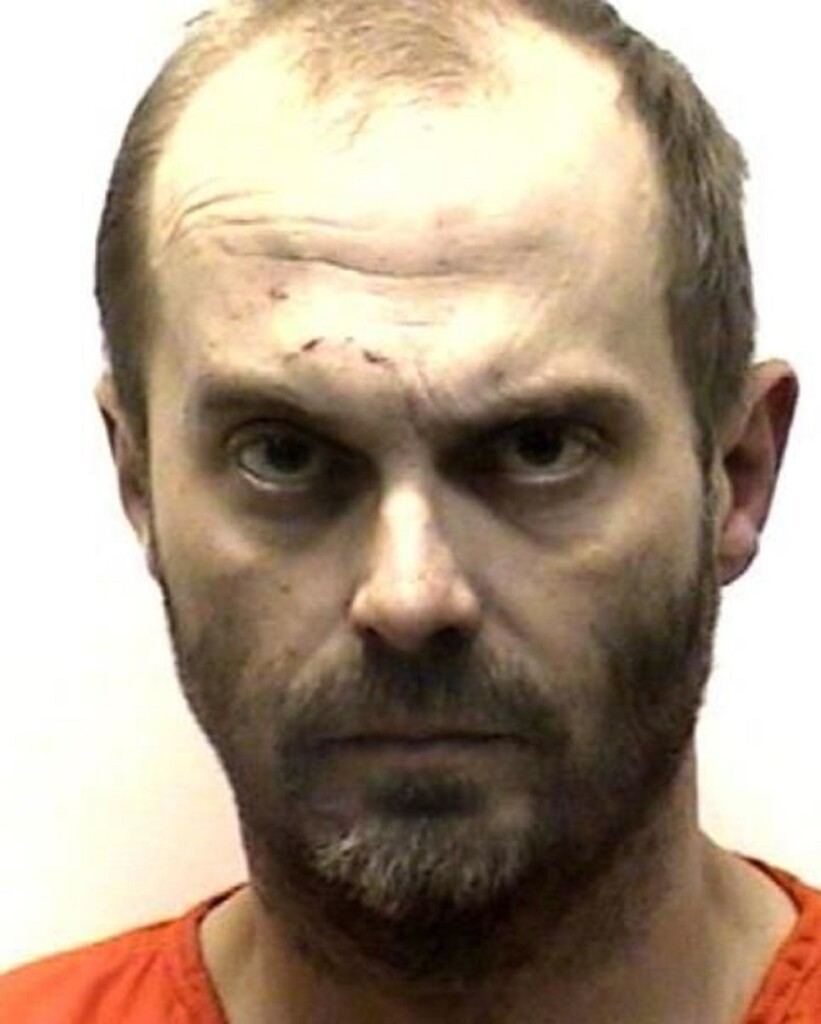 A 42-year-old Zanesville man faces charges in connection to a December bank robbery.
Zanesville Police Detective Sgt. Phil Michel said that Justin Curry now faces charges of aggravated robbery, robbery and possessing criminal tools.
Michel said following the robbery of the Park National Bank on Maysville Avenue, December 29, they were able to develop a suspect vehicle in the case, which led to identifying a suspect.
On Thursday, detectives went to residence in South Zanesville to conduct a follow-up. Curry was arrested without incident. A search warrant was executed on multiple residences within Muskingum County and on the suspected vehicle.
Detective Michel said items of evidentiary value were recovered during the searches. Curry is currently being held in the Zanesville City Jail on a $250,000.