Take a Summer Vacation Right in Your Backyard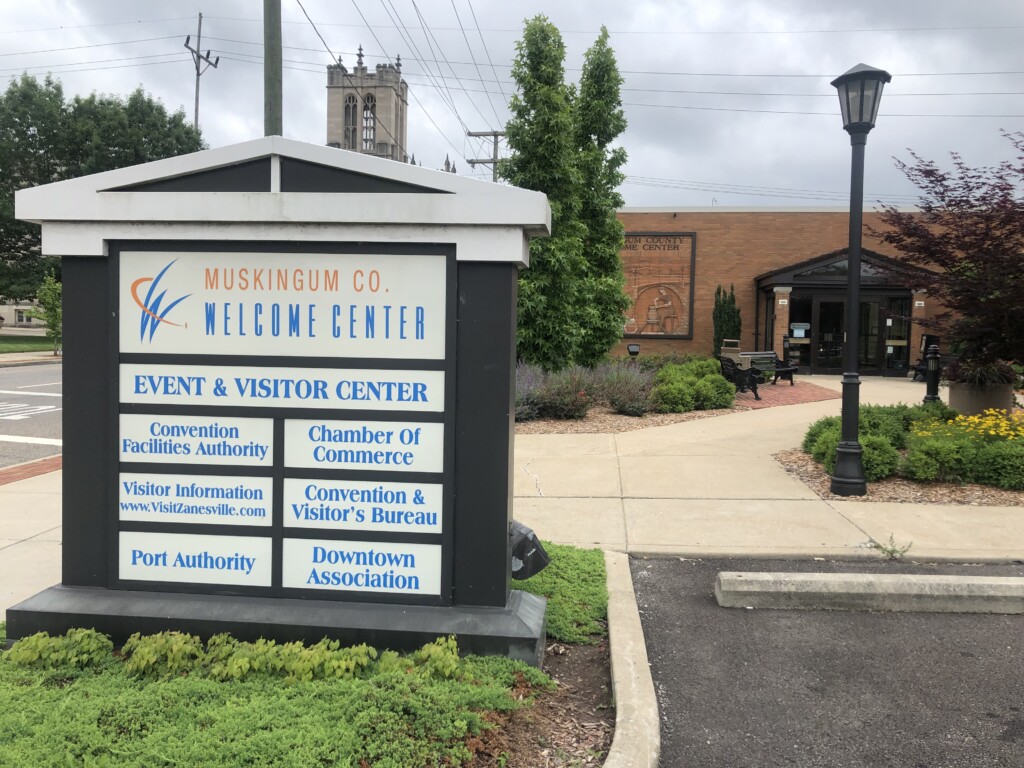 ZANESVILLE, Ohio- Summer time is almost here, and some of you may be planning a vacation to get away. If you are unable to take a vacation this summer, a staycation can offer just as much.
The Zanesville-Muskingum County Chamber of Commerce is thrilled that summer is finally here and is looking forward to helping those take advantage of all that they can do right here in their neighborhood.
Vice President, Kelly Ashby, said "We are thrilled that it is summer time, and there are a lot of great things to explore, and do and take take advantage of, right here in Muskingum County." Ashby added, "Some of the very well known things The Wilds, The Lorena Sternwheeler, Trails, but we also have the Alpaca Farm is something that a lot of folks are not aware of."
Ashby encourages everyone to stop on in to pick up a visitor's guide and brochures to see a list of even more great attractions to do right in the area. She also emphasizes the importance of vacations on your mental health.
Ashby stated, "I think that we really need to encourage people to take advantage of their vacation time. It's for your health, it's for your family, its very beneficial it just relieves stress."
You can visit their website, www.visitzanesville.com, to get more information on how to sign up for their weekly "What Is Happening" emails. Along with that, you can download their free mobile app, Visit Zanesville, to see all the places to explore, eat, take selfies, and more.