TCU's dreams of winning CFP title quickly become nightmare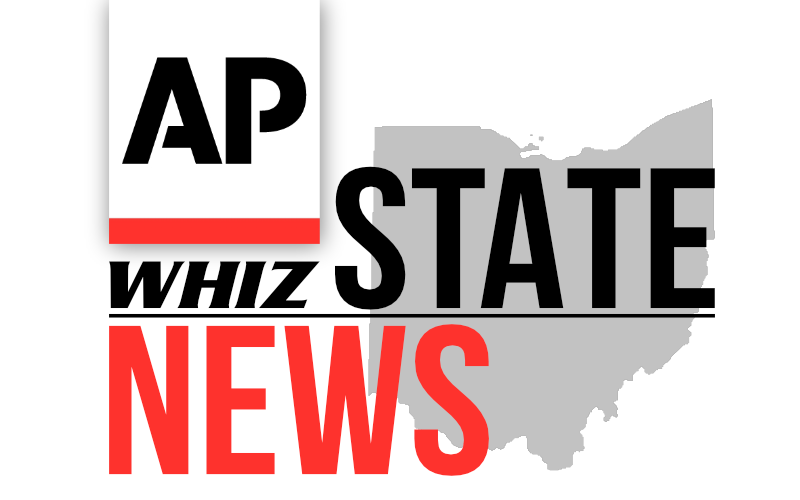 INGLEWOOD, Calif. (AP) — TCU's dream run turned into a nightmare Monday night.
All of the strengths that helped carry TCU to the College Football Playoff championship game were quickly taken away by Georgia in a 65-7 loss at SoFi Stadium.
Quarterback Max Duggan was under pressure most of the night, the defense was unable to keep the Bulldogs out of the end zone in the first half and three first-half turnovers contributed to Georgia opening a 38-7 lead at halftime.
"We had things go about as bad as they could go in the first half. We turned the ball over three times, we gave up big plays. I think early on our guys were a little wide eyed," coach Sonny Dykes said at halftime on ESPN.
It didn't get any better and TCU (13-2) ended up allowing its most points since a 70-35 loss at Texas Tech on Sept. 18, 2004.
Duggan, a Heisman Trophy finalist, completed 14 of 22 passes for 152 yards and two interceptions. The only time he got in any sort of rhythm was on the Horned Frogs' third drive of the game, which ended with the senior rushing around left end for a 2-yard touchdown to bring them within 10-7 with 4:45 remaining in the first quarter.
The touchdown was set up three plays earlier when Duggan connected with Derius Davis for a 60-yard completion to the Georgia 11-yard line.
The rest of the night, Duggan tried to avoid pressure, but was sacked five times. Even when Duggan tried running on keepers, he often couldn't find an opening and didn't gain much.
Any hopes Duggan and TCU had of a comeback ended late in the second quarter when he threw interceptions on consecutive series and Georgia converted both into touchdowns.
Duggan came out of the game midway through the fourth quarter.
TCU's defense ended up being as overmatched as the offense. Stetson Bennett, receiver Ladd McConkey and tight end Brock Bowers found openings in the secondary and often had at least 3 yards of separation on receptions.
The Horned Frogs defense held opponents to a 25.9% conversion rate on third down, but Georgia was 9 of 12.
___
AP college football: https://apnews.com/hub/college-football and https://twitter.com/ap_top25 Sign up for the AP Top 25 newsletter here: https://link.apnews.com/join/6nr/morning-wire-newsletter-footer-internal-ads