The Indian Mud Run A Huge Success in Coschocton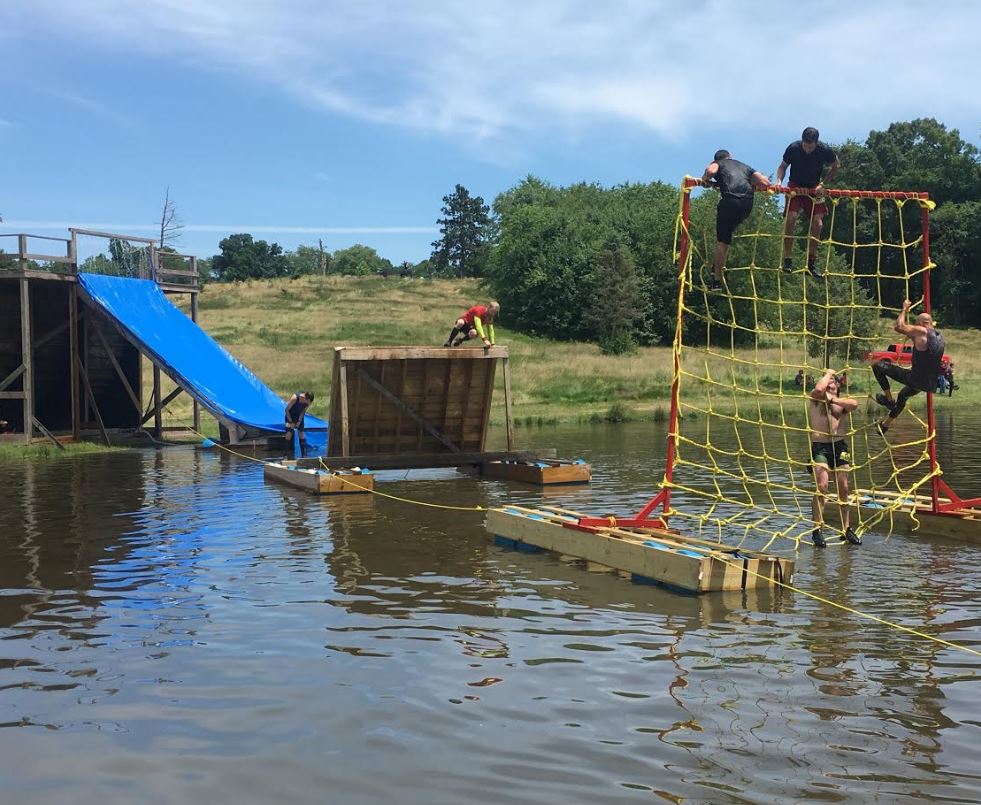 COSHOCTON, Ohio – Do you like obstacle courses, running, and challenges? Well, the Indian Mud Run in Coshocton was the perfect event for you.
This was the 8th year the Indian Mud Run took place, a 10 kilometer course featuring between 60 and 70 obstacles. Indian Mud Run founder, Hubie Cushman said they had right around one thousand participants from 36 states, two Canadian Provinces, and Great Britain.
"It's great for the community. It brings a lot of business. All of our hotel rooms are sold out. I just love seeing all these people from all over the country here enjoying this beautiful property we have and enjoying our obstacles," said Cushman.
They also had a 5 kilometer course as well as a separate kids course so that everybody could have some fun. Their biggest and most popular obstacle was floating walls, an obstacle that Cushman said got the Indian Mud Run on the map.
"This has a little bit of something for everybody. For the very competitive and the pros it really pushes them but we also have an open 5K and 10K course. They are not as extreme and we by-pass some of the obstacles on the 5K. So, you can get a taste of obstacle course racing without doing the really hard obstacles," said Cushman.
If you would be interested in next year's Indian Mud Run, you can get more information at Indianmudrun.com