The Rotary Club Hosts 20th Annual Phoenix Awards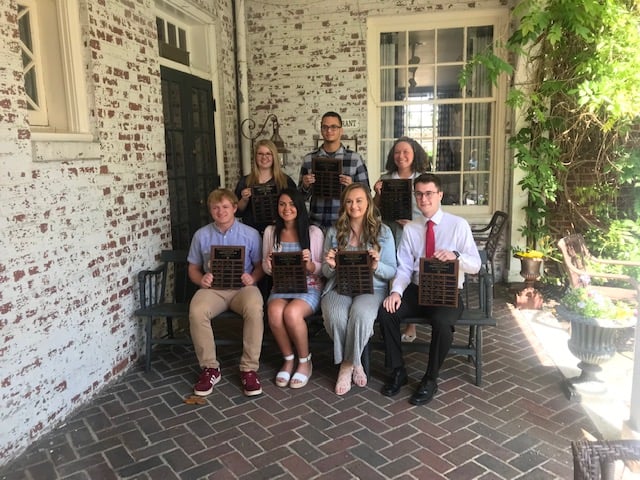 ZANESVILLE, Ohio – The Noon Rotary Clubs meeting on Tuesday, May 7th was focused on students who have overcome adversity while succeeding in school.
Members of the community came together to celebrate the 20th Annual Phoenix Awards and the eight local students who were chosen for the scholarship. Chairperson of the Phoenix Awards Heather Dolen said these students each have strived through adversity and really prevailed.
"They were nominated by a school teacher or a counselor for various reasons. All of the students have different reasons as to why. From homelessness to learning disabilities and injuries and things like that, that they've had to overcome," Dolen said.
The students have received a plaque that will now permanently hang in their high school and they have received $1,000 for each student. Dolen said it's a great experience to see the students selected every year.
"They have so much that they've accomplished and they've got good supporters too," Dolen said,
The eight students selected:
Jalisa D. Harris: Zanesville High School
Brandon Jackson: West Muskingum High School
Ryan Thomas: Tri-Valley High School
Austin Church: Rosecrans High School
Hannah Hartman: Philo High School
Andrea Byers: Mid-East Career and Tech Center
Halayna Nichols: Maysville High School
Farrah Morgan: John Glenn High School