Sheridan Defeats Washington Court House, Wins Sectional Title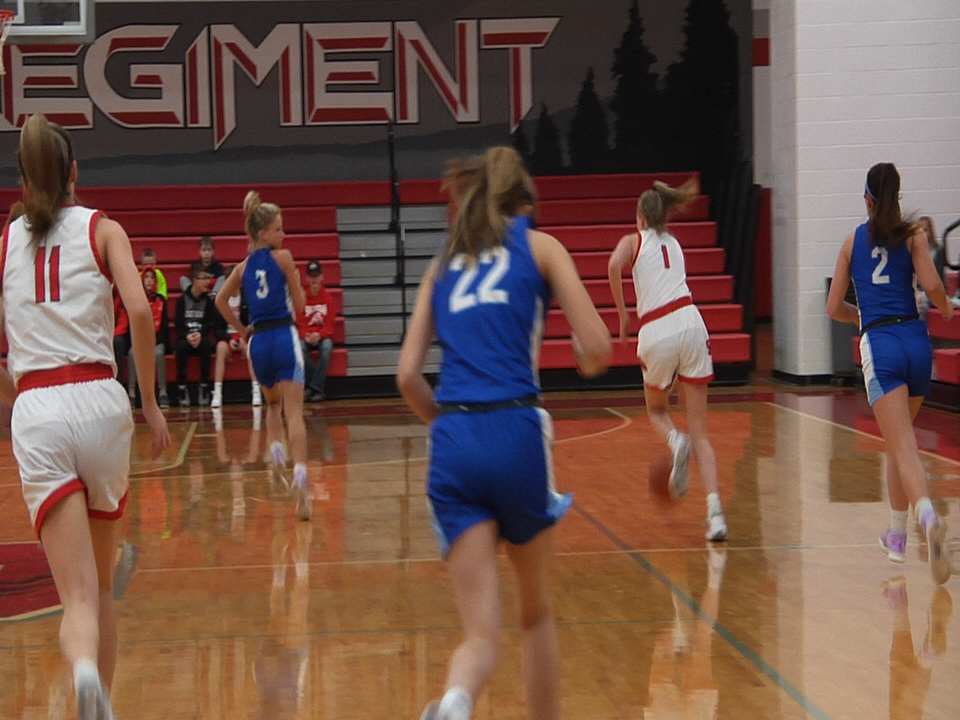 THORNVILLE, OH- The Sheridan Generals girls basketball team has championship aspirations and they just got one step closer to their goal.
Sheridan led from start to finish over Washington Court House and played stifling defense on their way to a 56-25 win. The Generals hopped out to a big lead thanks to their defensive presence forcing turnovers.
On the other end, the trio of Bailey Beckstedt, Faith Stinson, and Jamisyn Stinson led the way for Sheridan with good playmaking and scoring.
Bailey Beckstedt led Sheridan in scoring with 15 points in the Generals win.