WHIZ Sports 3-30: Sheridan Softball Wins In Comeback Fashion; River View Edges Out Tri-Valley in Baseball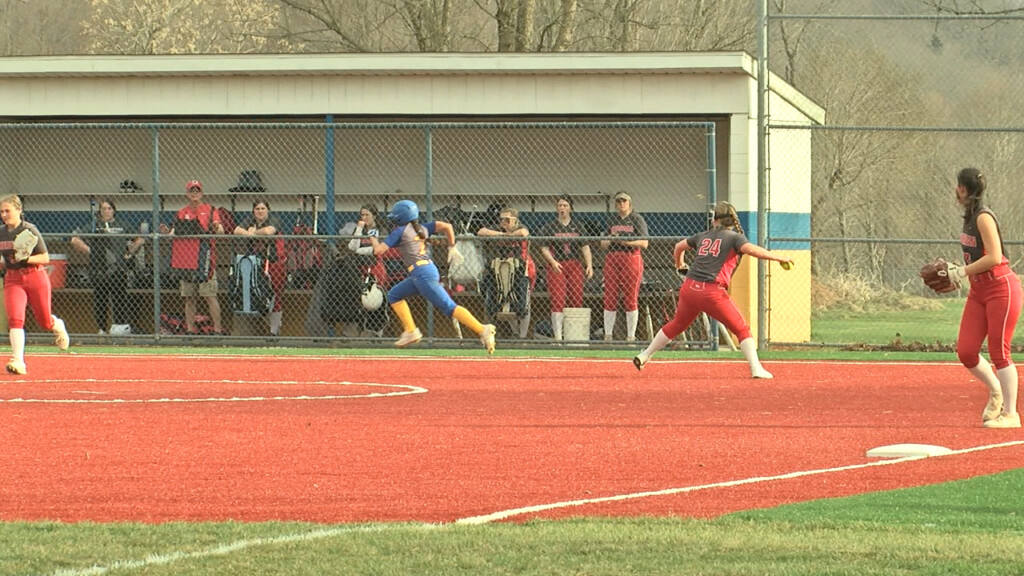 GAME #1: PHILO ELECTRICS VS. SHERIDAN GENERALS
DUNCAN FALLS, OH- The Sheridan Generals got on the board first and looked to hold onto the lead in a low-scoring game early on. But, it was the Philo Electrics getting the scoring started in the bottom of the third inning as they knocked in five runs to make the score 5-1.
Sheridan pitcher Cora Hall came up with a couple big strikeouts to keep the Electrics from scoring more runs, which helped her team get back into it.
The Generals ended up coming all the way back thanks to three consecutive home runs, which ended up being the difference maker as they defeated Philo 9-5.
GAME #2: RIVER VIEW BLACK BEARS VS. TRI-VALLEY SCOTTIES
DRESDEN, OH- It was a nice day for baseball and the crowd showed out for today's game at Tri-Valley. First pitch of the game for Heinsel Holmes and Sampsel for River View hits the pop fly out to Crawford for the first out of the game.
Both defenses were showing out for majority of the first couple innings. River view on defense and Kinder grounded out to Fry and he guns him out at first.
But Tri-Valley would be the first team to slip up, later on wild pitch by Holmes and it's River View taking advantage stealing home to get on the board first.
Tri-Valley would make a nice run in the next inning to bring the score within one, but in the end it was River View getting the victory as they defeated Tri-Valley 4-2.