Food Boxes Available this Weekend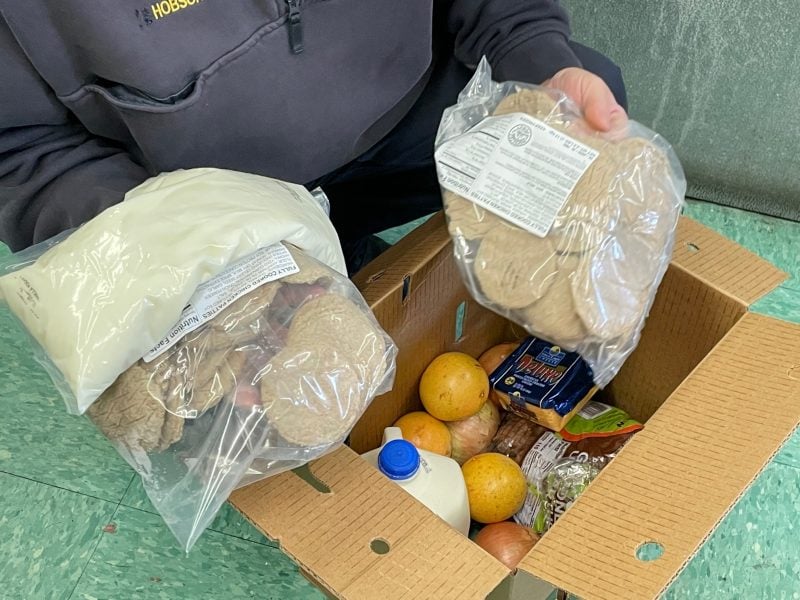 ZANESVILLE – Food boxes will be available this weekend at Secrest Auditorium.
There are 2,200 boxes that will be given away on Saturday. The boxes come from Mattingly Cold Storage and contain items like potatoes, meats, fruits and vegetables. Distributions have been a great success in the community.
"We have now topped the $1,000,000 mark. We are at $1,053,000 of money that the USDA has filed through the federal government that we have brought into Muskingum County and the City of Zanesville. So, this is just another big way, you know, to give out food," Zanesville Assistant Fire Chief Doug Hobson said.
There will be some different traffic regulations in place Saturday.
"There are going to be a lot of traffic changes this time. We are working with the public service, the public safety, and ODOT. We are going to close the Fifth Street exit ramp from State 70 down. That way we can actually get away from the Secrest parking lot and you can turn right on Fourth or go up past the welcome center (and) turn right on Fifth to exit the giveaway," Hobson said.
The event starts at 10:00 AM and last until 2:00 PM at the Secrest parking lot. Hobson asks that drivers do not arrive early.