Three Arrested in Coshocton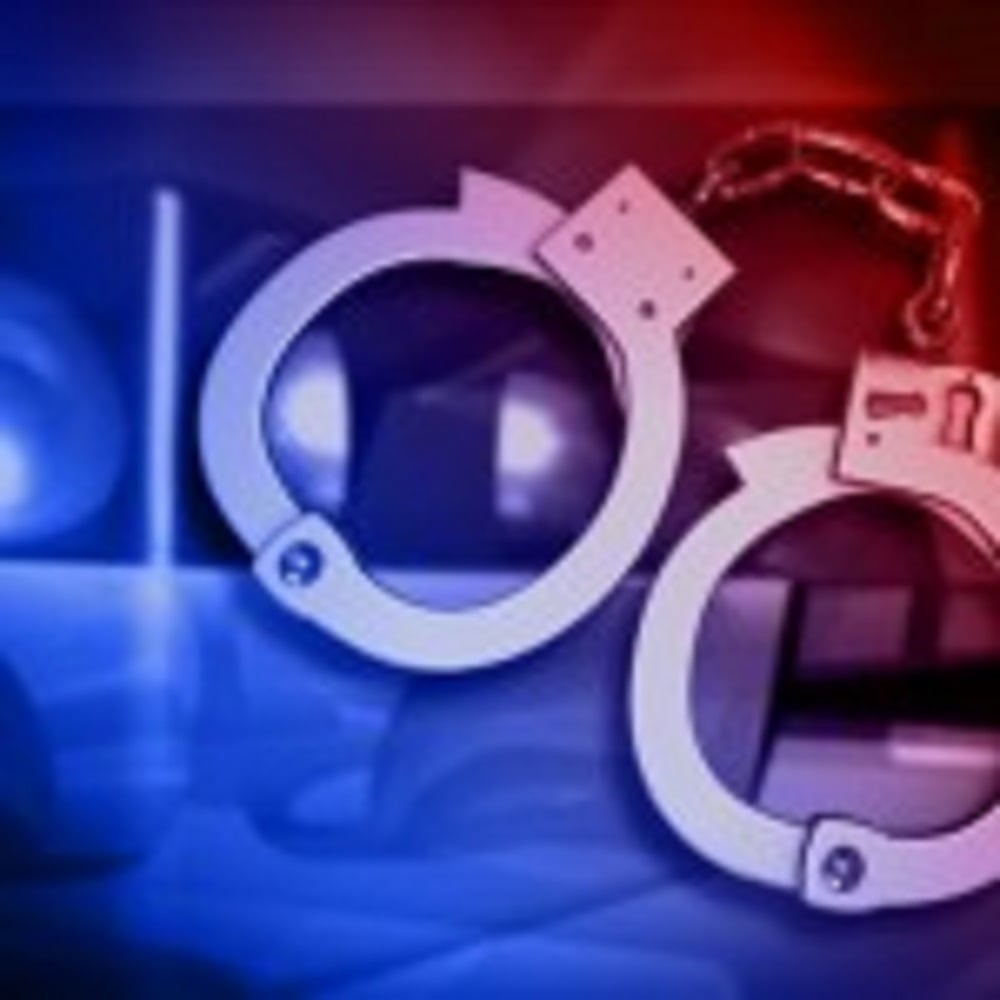 Three women are under arrest in Coshocton County after a search warrant was executed.
It took place in the 800 block of Magnolia Street in Coshocton Monday just before 2PM.
The Coshocton County Sheriff's Office said the three were taken into custody in an investigation into the sale of narcotics.
Investigators said suspected drugs, cash and drug related items were seized during the search.
The names of those in custody won't be released until the filing of formal charges.