Tornado Sirens Will Sound Wednesday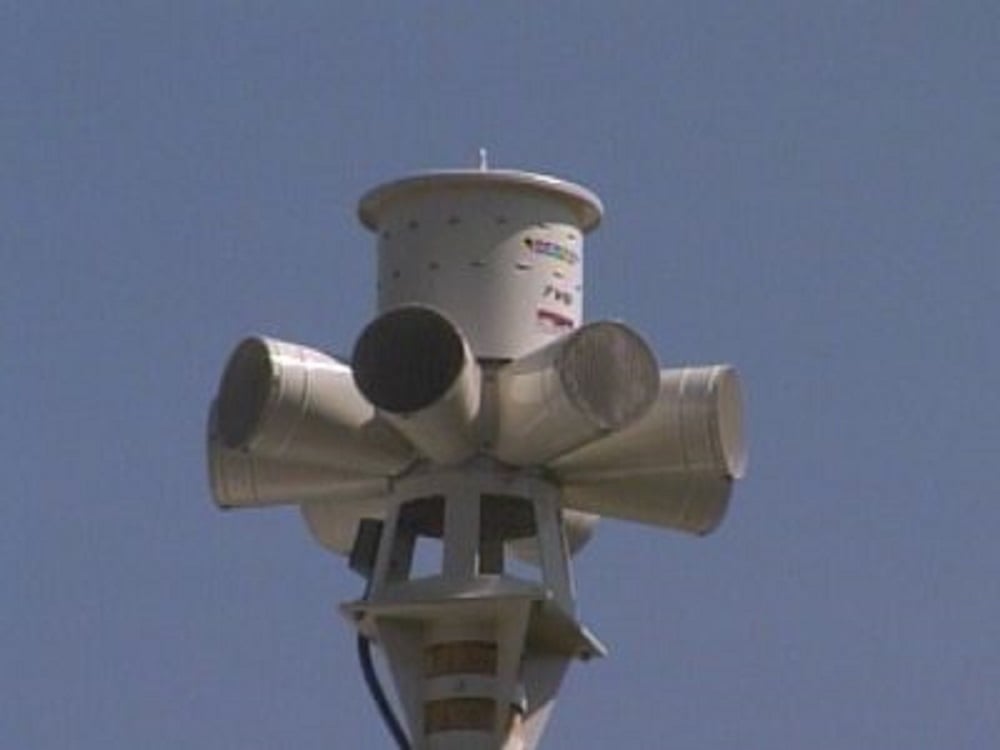 Severe weather can occur at any time of the year and spring severe weather awareness week allows Ohioans the opportunity to learn the best ways to be prepared and stay safe during inclement weather.
At 9:50A.M. on Wednesday, March 22, Muskingum County will participate in a statewide tornado drill. It's also an opportunity for businesses, schools and households to practice their tornado drills and emergency plans at that time.
After Wednesday, the tornado siren will sound a Noon each week.
In a coordinated effort with the Ohio Committee for Severe Weather Awareness, the Ohio Emergency Management Agency and the National Weather Service, Governor DeWine has proclaimed March 19-25 as spring severe weather awareness week.