Traffic Signal Work Planned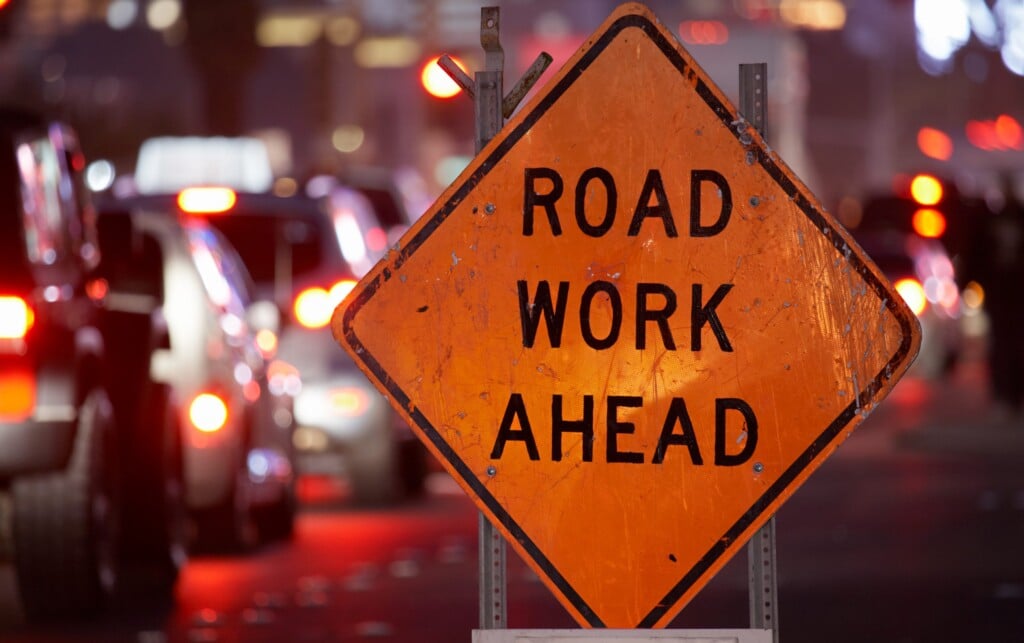 The City of Zanesville will begin work on some traffic signals on Tuesday.
The work will take place at 6:30AM at the intersection of Greenwood Avenue and Market Street. During this time crews will replace power poles and traffic lights.
Flaggers will be on site. Motorists are asked to use an alternative route and should expect delays. There's no estimated timeline for the work to be completed.