WHIZ Sports February 16th: Tri-Valley Takes Down River View; Panthers Win Sectional Title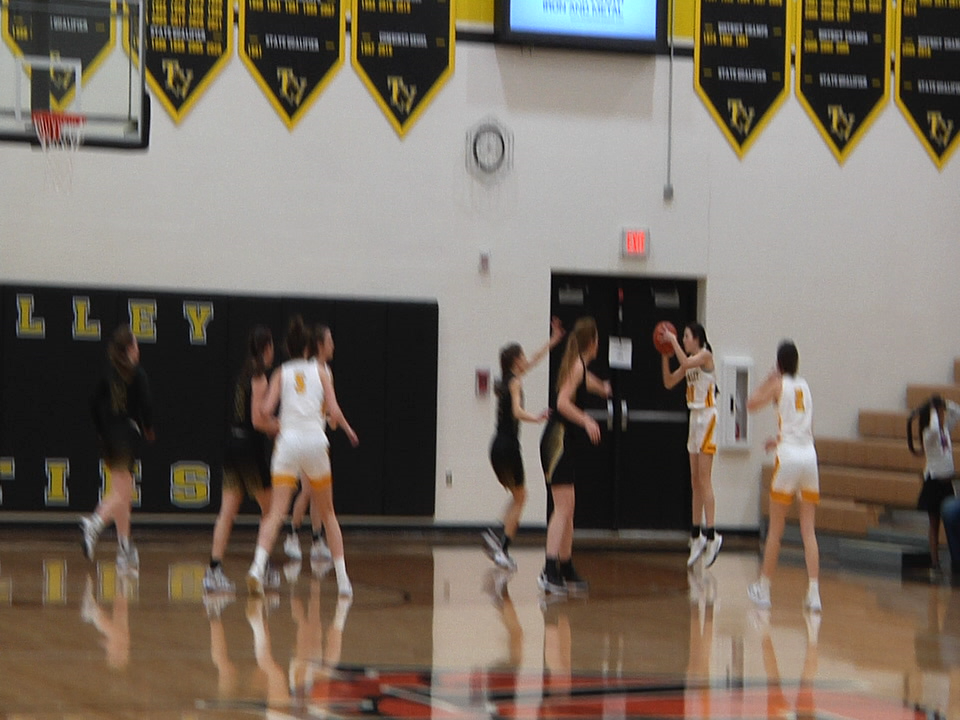 Game #1: New Lexington Panthers vs. Alexander Spartans
NEW LEXINGTON, OH- The New Lexington Panthers faced off against the Alexander Spartans in a girls basketball game with the sectional title on the line.
This one went back and forth early on until New Lexington went on a run and built a lead. Aubri Spicer and Trinity Cook scored key buckets to help swing the momentum toward the Panthers.
Despite being down early, Alexander would not go down without a fight. Marlee Grinstead and Kara Meeks knocked down a couple shots to cut into the New Lexington lead.
But it would not be enough as New Lexington defeats Alexander 58-48 to claim the sectional title.
Game #2 Tri-Valley Scotties vs. River View Black Bears
DRESDEN, OH- The Tri-Valley Scotties looked to get out on a good start in their first playoff game of the year on their home court.
It wasn't long for them to take the upper hand in this game getting a steal on the first possession by Anna Krupa and she would give them the lead and they would never look back.
River View did all they could to fight back coming right back down the floor and nailing a three pointer by Prestyn Patterson.
But the Scotties had an ace up their sleeve and that was Mackenize Harvey. Mackenzie was in the zone the entire first half knocking down triple after triple, getting her to 20 points at the end of the first half.
Her team high 25 points sparked Tri-Valley to a huge victory as they defeated River View 71-27.