Tuesday's Sports Wrap Up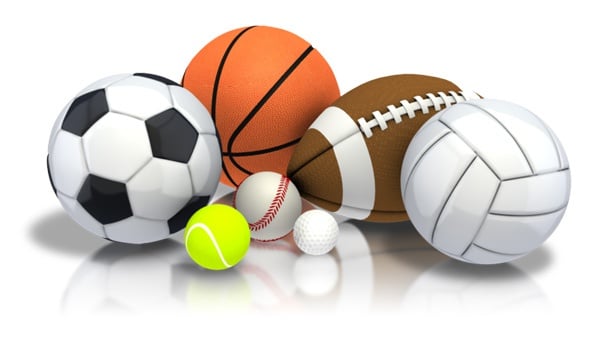 The Granville Blue Aces teed off in a quad match on Tuesday against St. Francis DeSales, Mount Vernon and Bexley.
It was the Blue Aces Carter Budreau who took home medalist honors as he shot a 77 on the day at the Jefferson County Club.
Charlie Tell and Dylan Kale added 87s and Sam Pfau 88 for the Blue Aces, who totaled 339, finishing behind a 329 from DeSales.
GIRLS TENNIS
In girls tennis action Newark swept Teays Valley at their match on Tuesday.
The Wildcats Natalie Breckenridge won a third set 11-9 as the number three single to complete the sweep.
Newark's Kenna Hauser also won a singles match, 6-1, 6-4, and Abby Armstrong, 6-0, 6-0. Fallon Pitts and Addi Taylert, 7-5, 6-1, and Andy Hupp and Azzure Horne, 6-0, 6-0, won doubles matches for the Wildcats.
*Zanesville's Girls Tennis match with Mount Vernon was postponed on Tuesday due to rain. It will be rescheduled at a later date.