Two Arrested after Search Warrant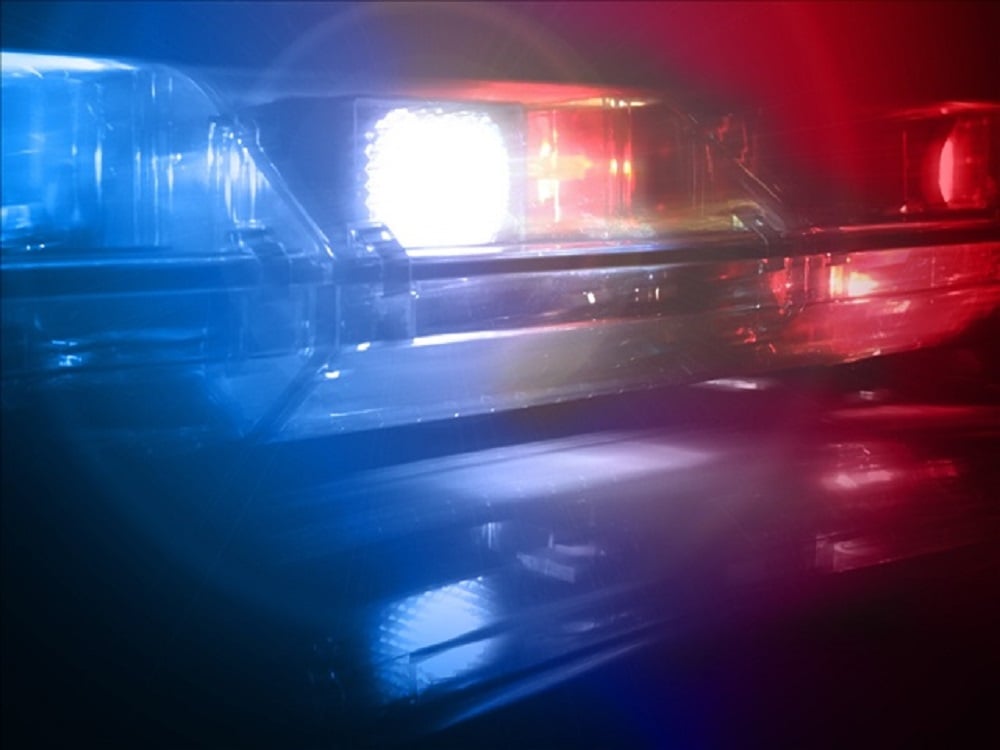 The Coshocton County Sheriff's Office said two people were taken into custody after they executed a search warrant Wednesday night.
It took place just after 11:30pm in the 1700 block of South Lawn Extension. As a result of the warrant, drugs and drug related items were seized.
Authorities said a male and female were taken into custody pending formal charges.