Two charged in Coshocton drug investigation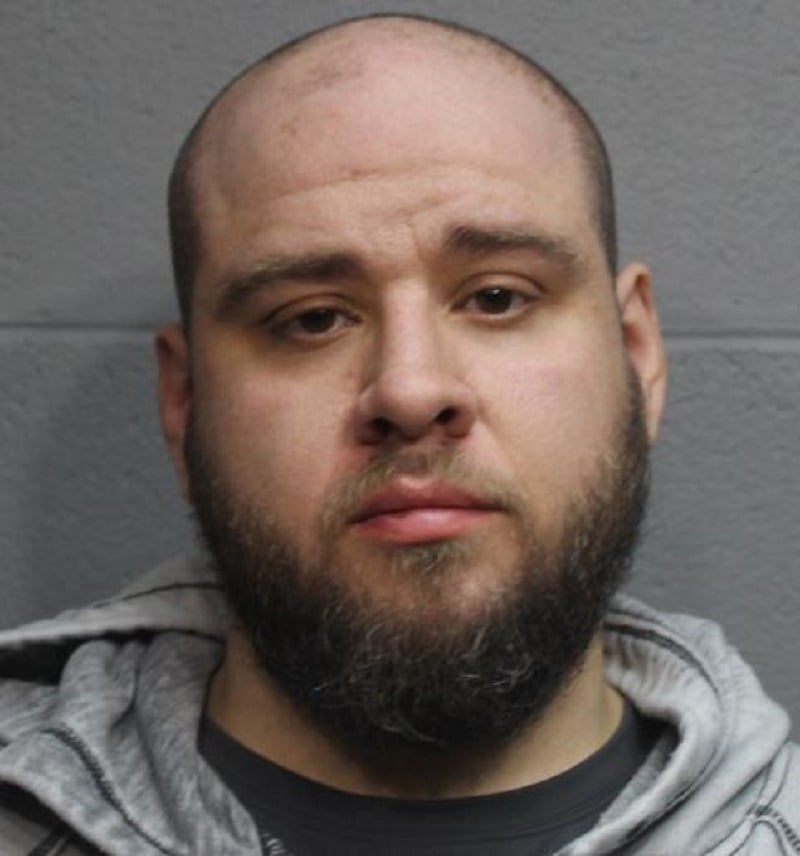 COSHOCTON COUNTY, Ohio–The Coshocton County Sheriff's Office announced Friday that two Coshocton residents are facing charges in connection to a drug investigation.
37-year-old Daniel C. Kovacs and 30-year-old Kayla N. Freeman have been charged with Aggravated Trafficking in Drugs, a Felony to the second degree.
The pair was arrested Thursday following the execution of a search warrant at 85 Pine Street in Coshocton where a substantial amount of drugs and drug related items were taken from the scene.