Two Life Sentences for James McCormick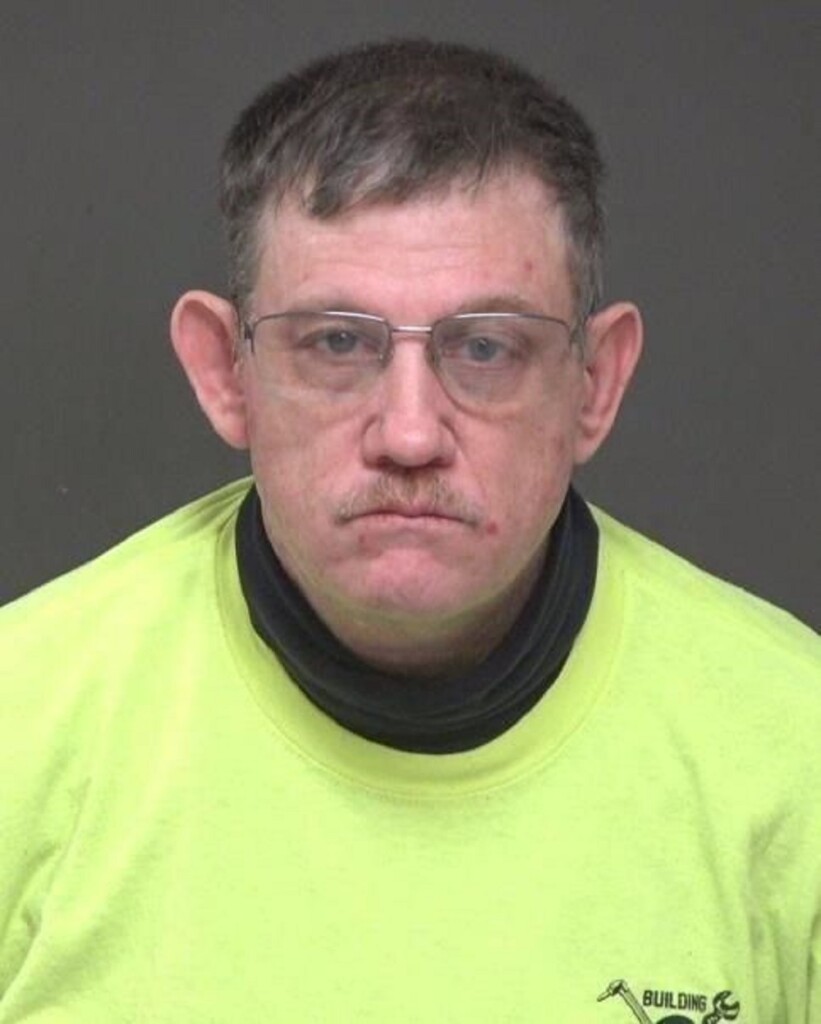 A 52-year-old Zanesville man received two consecutive life sentences without parole on child rape charges.
The Muskingum County Prosecutor's Office said James McCormick had previously plead guilty to two first-degree felony counts of rape and two second-degree felony counts of pandering obscenity involving a minor.
Those charges came as a result of a joint investigation involving the Muskingum County Sheriff's Office and FBI.
Prosecutor Welch said that investigators executed a search warrant at McCormick's home, seizing a hard drive containing over 2,000 images of child sexual abuse material, including photos and videos.
After a forensic examination of the hard drive, the FBI also found video clips showing McCormick raping a child.