Two Perry County Men Jailed in Drug Bust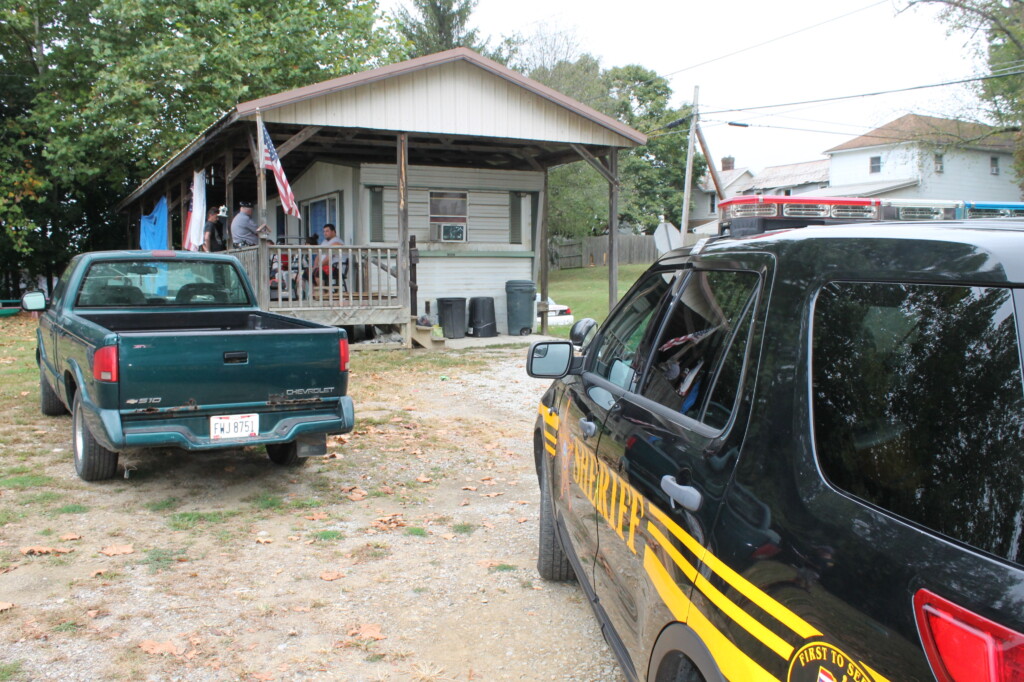 CROOKSVILLE, Ohio — Two men from Perry Co. are in jail after a drug raid in Crooksville Monday morning.
The Perry County Sheriff's Office, in a news release, says Johnny "Bubba" Lundell, 32, of Crooksville; and Buford W. Belcher, 34, of New Lexington, have been jailed on felony drug charges after the raid at a residence at 45 N. State St., Crooksville.
The Sheriff's Office says there had been reports of illegal drug activity at the residence. In all, five people were found in side the home and detained, the Sheriff's Office says. Two of them, Lundell and Belcher, were taken to jail.
Lundell is held on second degree felony counts of Drug Trafficking and Drug Possession. Belcher is held on a felony warrant issued for him in Athens County.
Agents with the Central Ohio Drug Enforcement Tas Force executed the search warrant, with assistance from the Perry Co. Sheriff's Office & Crooksville Police Dept.