Two vehicle injury accident in Coshocton County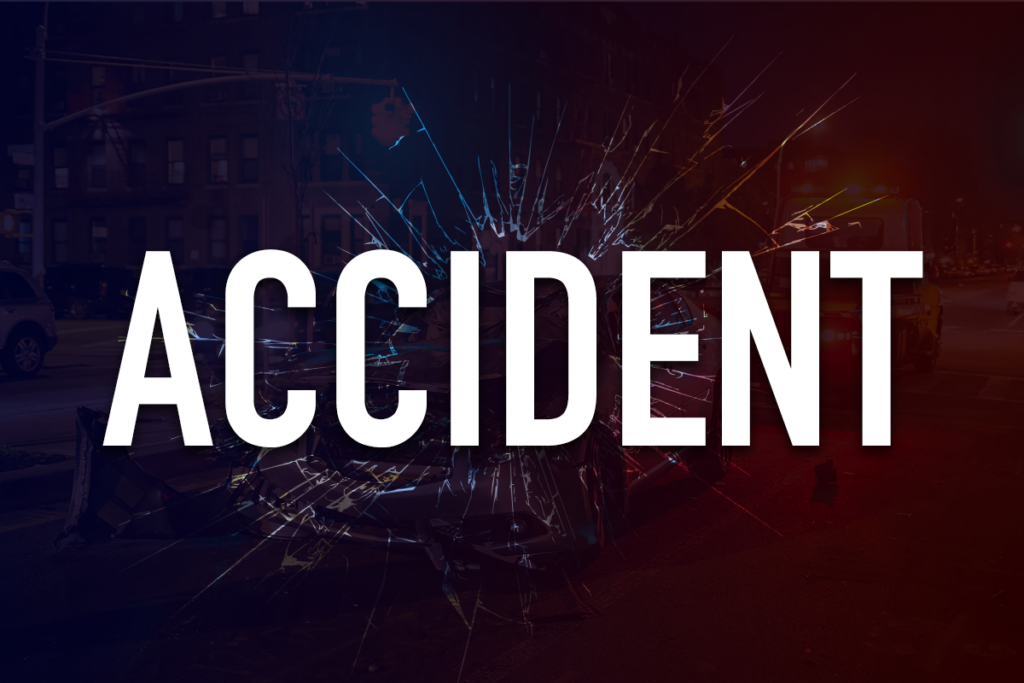 A two vehicle accident in Coshocton County sends two people to the hospital.
The accident happened shortly after 6:30 a.m. Thursday on State Route 83 at the intersection of County Road 476 in Tuscarawas Township.
The Coshocton County Sheriff's Office reports that 30-year-old William R. Harrison of Coshocton was traveling north on State Route 83 near the intersection of County Road 476, when he failed to negotiate a curve going left of center striking another vehicle head-on that was traveling south on State Route 83. That vehicle was being driven by 30-year -old Courtney A. Pepper, of Coshocton.
Pepper was taken to Coshocton Genesis Hospital for the extent of her injuries.
Harrison was taken by medical helicopter to Akron-General Hospital with unknown injuries.
The accident remains under investigation at this time.