United Way of MPM: 12 Days of Giving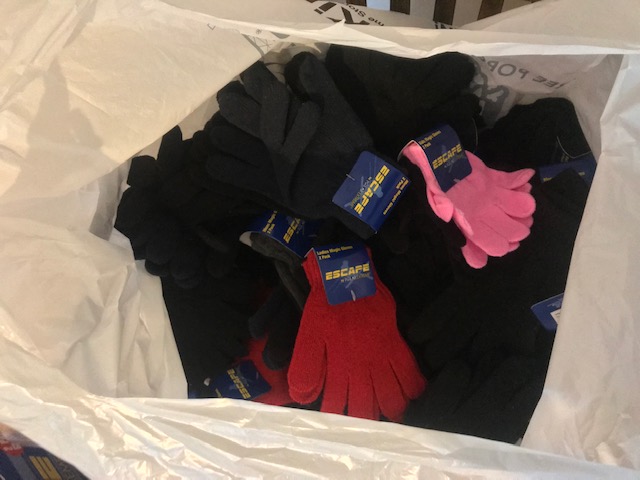 ZANESVILLE, Ohio – It is the first year that United Way of Muskinum, Perry and Morgan Counties has put together, 12 Days of Giving, to help benefit the community.
Starting Monday, December 3rd and going until Friday, December 14th, there will be an opportunity for members of the community to donate items every day. There is a specific item you can donate for each day and they all have different groups they will benefit.
Katie McNeil, Director of Resource Development at United Way of MPM said, "We really want to encourage more community members to give back to people here in need especially as we approach the holiday season. We just got through Thanksgiving and now heading into Christmas and the colder weather, there's a lot of people in our community who are facing some sort of need."
United Way of MPM has partnered with different local organizations and the items donated will go to those specific partners. On the first day, the item needed is gloves and those will go to East Side Community Ministry, Perry County United Ministry and Perry County Schools students and families in need.
"It'll mean a lot because these are basic need items. A lot of things that maybe some people take for granted every day that they already have but this stuff is you know, people at the homeless shelter, they will definitely utilize. People who are going through a domestic violence situation they will benefit. People who are hungry in our community and that is such a hot topic right now, they'll benefit from that food.," McNeil said.
Head to their Facebook for more information on drop off locations or the items needed on the 12 Days of Giving.