United Way Offering Tax Return Assistance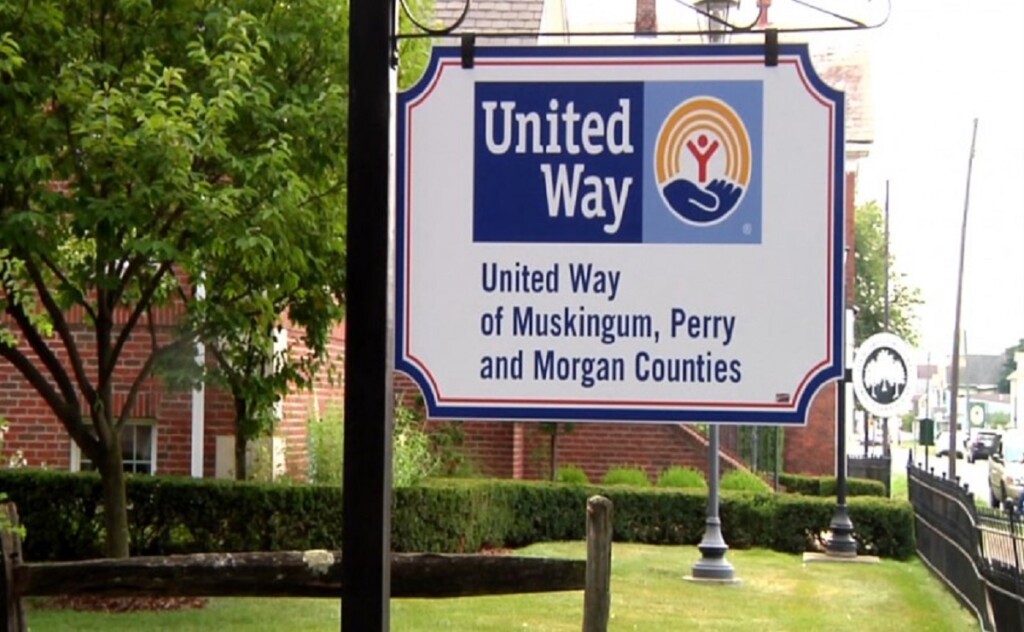 MUSKINGUM COUNTY, Ohio-The United Way of Muskingum, Perry and Morgan Counties has a special program designed to help Perry county citizens.
Perry County citizens can submit their tax information and have their refunds be filed for free by the United Way. There is an income threshold for individuals and families.
"One of our community goals is financial stability, so we just wanted to make sure that anybody who is low income can get as much back as possible and without paying really high fees for tax services… If you have a household as single, it is $38,000 a year. If you are married or you have dependents it is $50,000.", community impact coordinator Katie Grubbs said.
The United Way has already finished approximately 380 returns this tax season. The process is designed to be as quick and painless for applicants as possible.
"This year with our community guidelines and trying to keep everyone safe we are doing everything remote. What they'll do is call 211. They'll get an appointment, and then they'll bring all of their information to our office, we'll collect it and our volunteers will actually do that appointment over the phone.", Grubbs explained.
The program can handle thirty more Perry county residents and the last appointment will take place on April 10th.