United Way Tax Preparation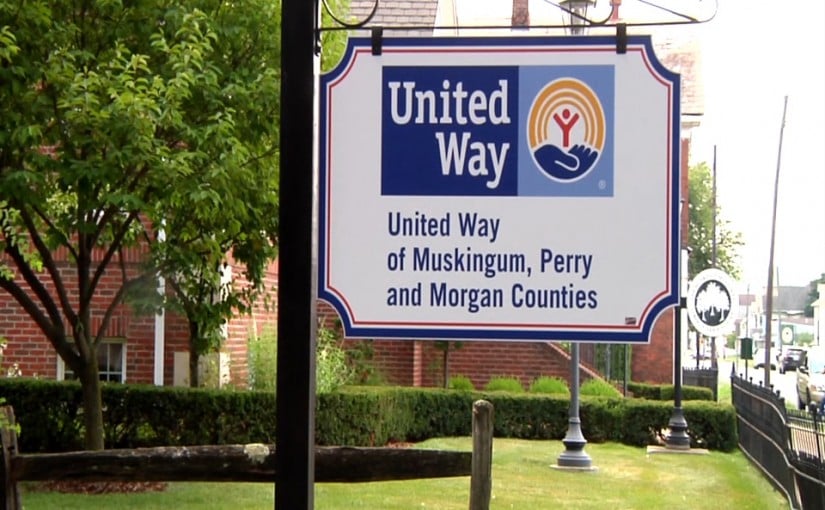 The United Way of Muskingum, Perry, and Morgan Counties is currently accepting appointments for its free tax preparation service.
However, due to Covid-19 precautions
the organization will not be able to able to hold in person tax
clinics this year.
"We are having clients drop their
paperwork off at the United Way office. We will get them to
volunteers and volunteers will make contact over the phone and will
help them to prepare their taxes remotely. So, there will be no
physical in person clinics this year, but we will still continue this
important work," said Meg Deedrick, executive director.
Due to these limitations the United Way
will only be able to assist with 400 to 500 returns this year, so
they have lowered the income guidelines to qualify for the free
service.
"Right now if you're filing as a
single person it's $38,000 a year. If you're filing jointly or
filing single with dependents we're doing $50,000 yearly," said
Katie Grubbs, community impact coordinator.
In order to schedule an appointment you
must have all the necessary tax documents.
For more information on what documents
are required or to schedule an appointment dial 2-1-1.