Utica Defeats Zanesville on Road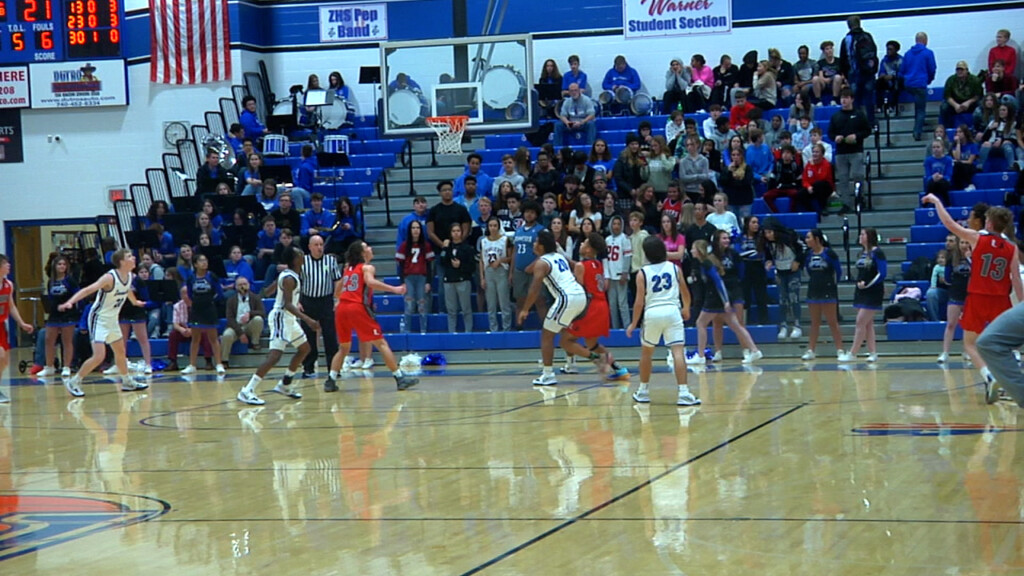 The Utica Redskins advanced their record to 3-1 on the year after a 60-44 defeat of the Zanesville Blue Devils on Lil Devils night, Wednesday night at Zanesville high school. Zanesville falls to 1-4 on the season and remains 0-2 in the LCL.
Despite controlling the offensive pace of the game primarily, Zanesville was still lurking in the first half, and only trailed by nine, 30-21 at halftime.
Zanesville will look to bounce back Saturday on the road at Granville at 6pm.